Get creative with drama games, role playing and improvisation.  Huge fun from our local drama experts Boost!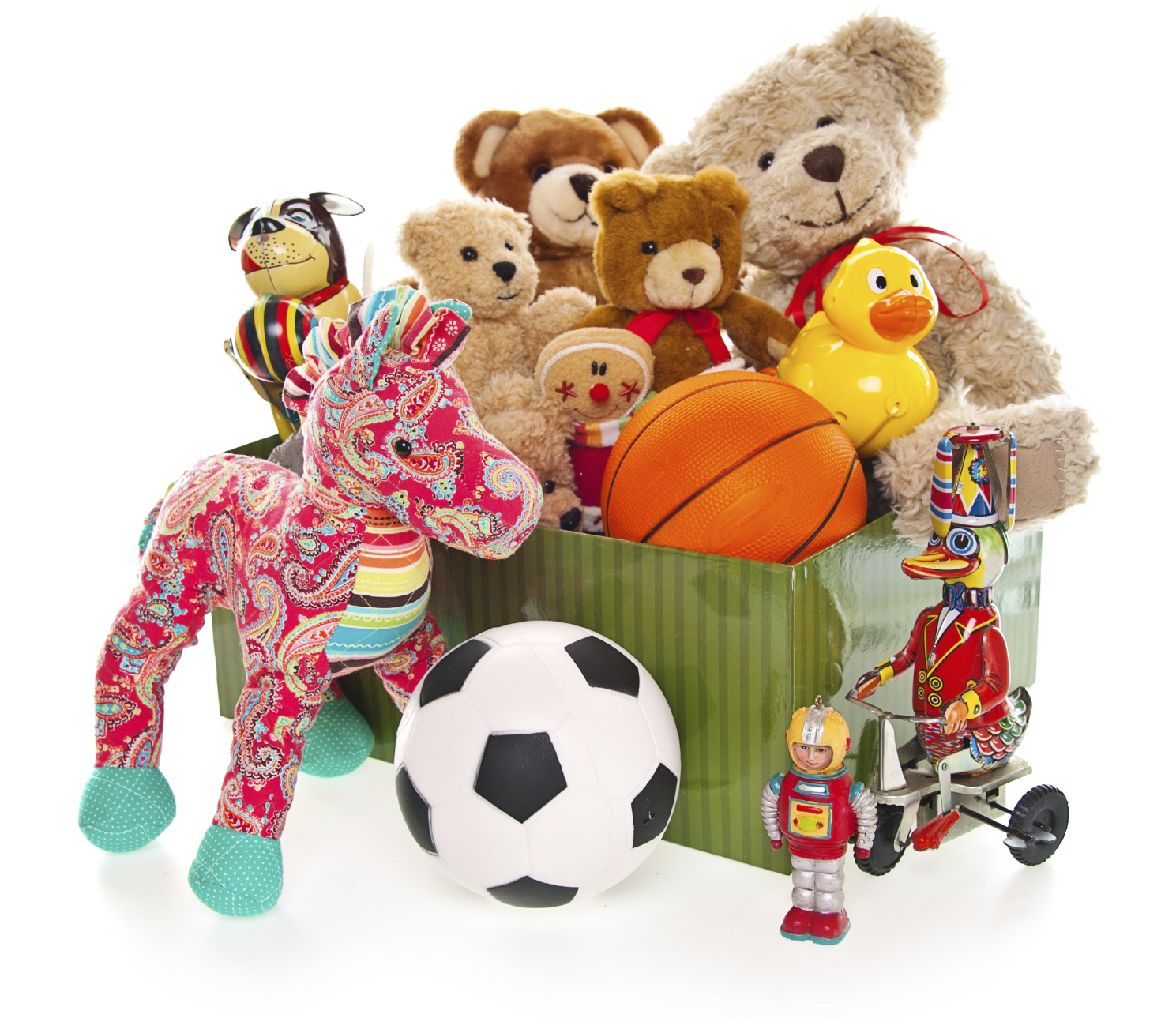 Ages 4-6yrs – Toys Alive!
There's a bully at school and someone has to stop them. Come along and meet the child whose toys come to life at night to sort the problem out. What toy will you be?"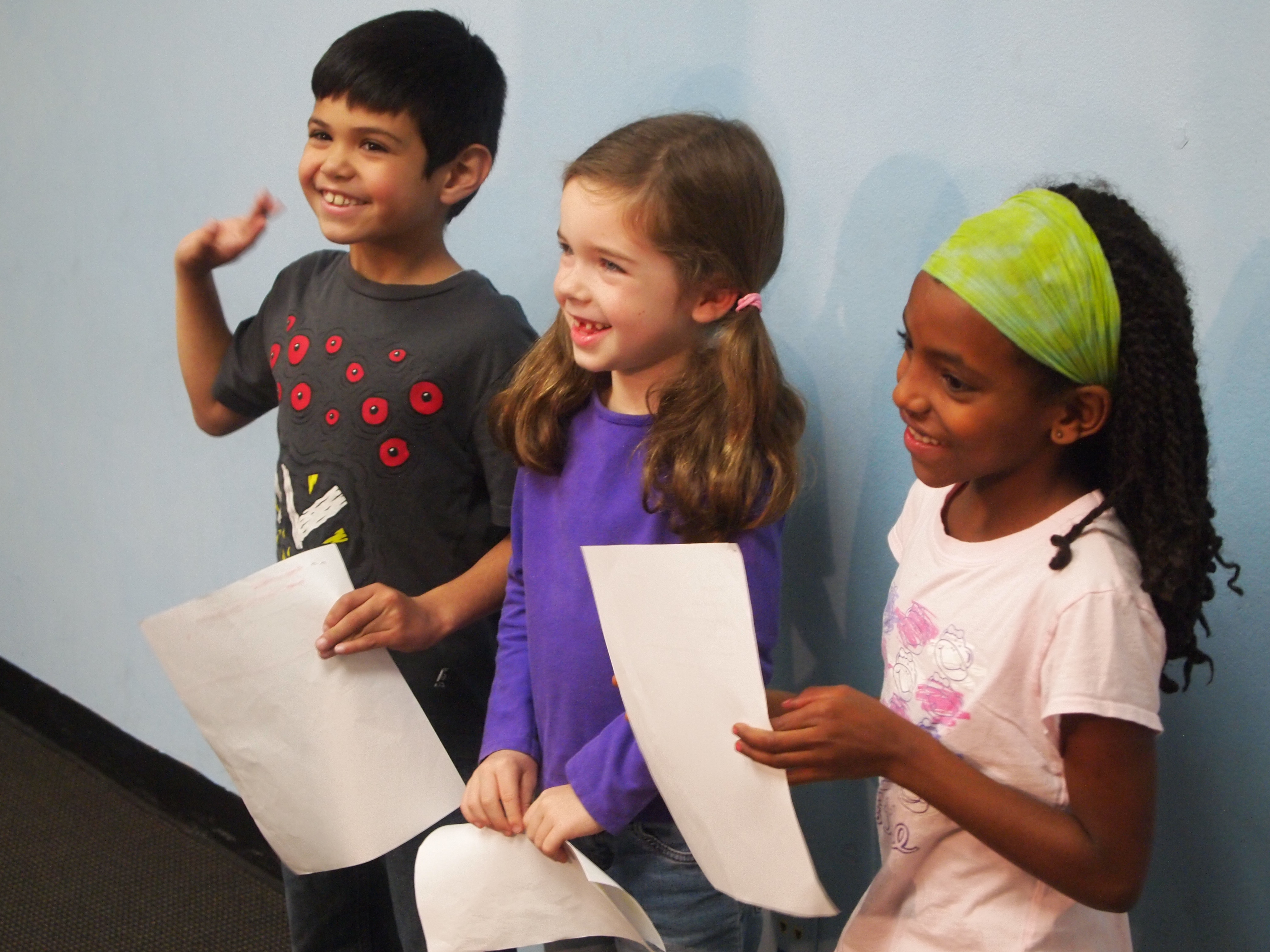 Ages 7-11yrs – Script & Character Development
Book with a friend or come alone. In this friendly session, you will begin by playing some games to help you get to know each other and quickly feel comfortable working with people you have just met.
You will then start working on some simple scripts, considering vocal expression and intonation, body language and appropriate use of facial expression.
After this we'll spend time preparing these scenes in groups, working closely with the scripts at first and then adding to the story using your creative devising skills.
Boost! are also running a Shakespeare unwrapped workshop for older children (9-12).  Read more about it here.
Boost! has been nurturing theatrical talent in the Oxford area since 2007. They focus on drama education rather than expecting every child to want to dance and sing. They are passionate about what participation in drama activities can do for young people.
You can read more about Boost! here.
Saturday 29th April

11am ages 7-11 (1hr)

12noon ages 4-6 (45mins)

Tickets £4.50

Dorchester Abbey