Our intrepid Rector walks on custard (not water!).
Jump in a bucket of water and the water splashes everywhere – how can it be possible to walk on custard?  It's all to do with Newtonian liquids –
read about the science on the BBC Website
The perfect end to a Science Mad! afternoon explained by the great guys from Science Oxford and demonstrated ably by our very own Rector of Dorchester Abbey!
Here's how it looked on Brainiac (although we are not digging a swimming pool into the Cloister Garden!)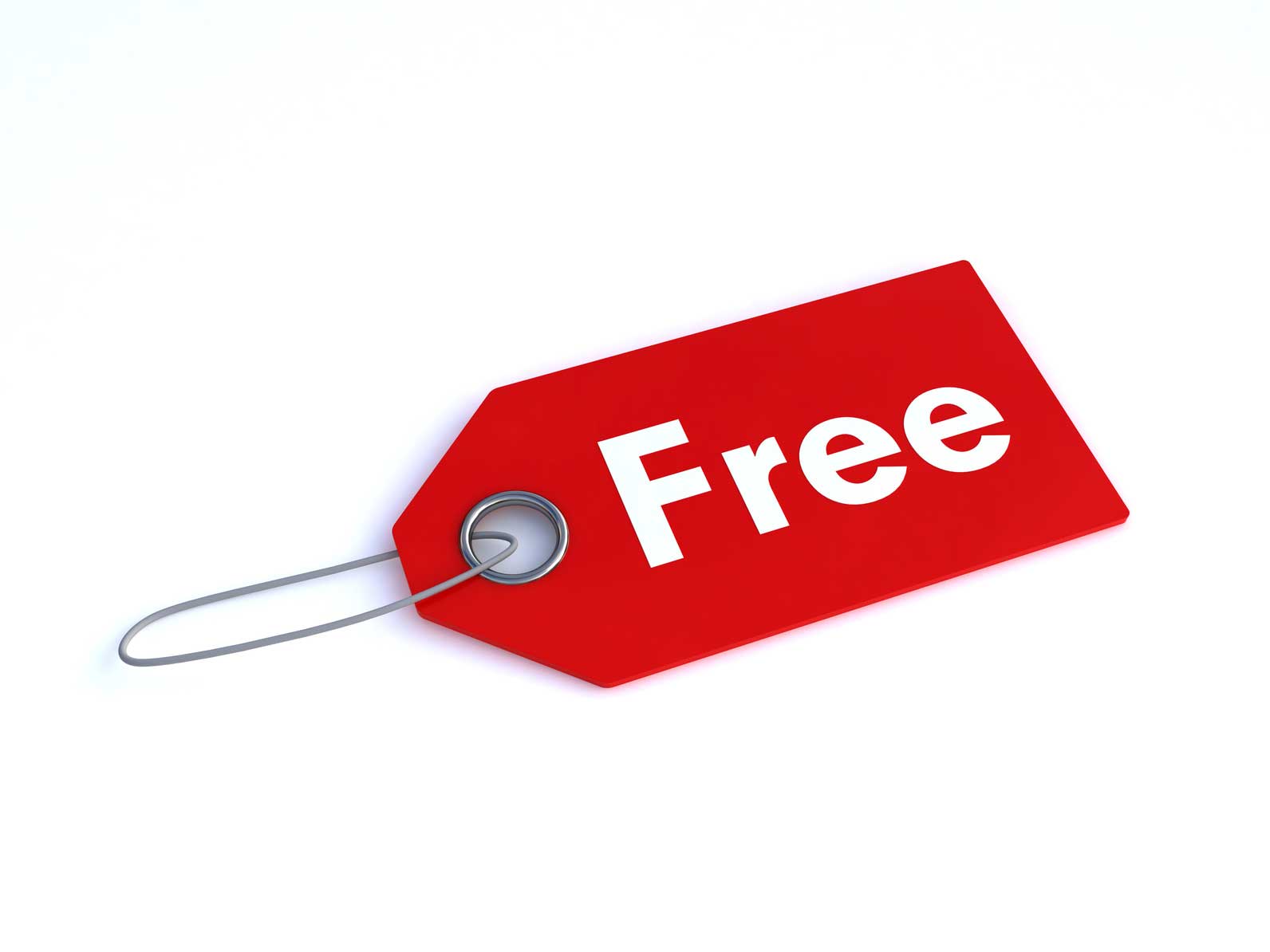 Bank Holiday Monday 1st May 5pm

Free!
Cloister Garden