Buy a duck to launch down the river from the Hurst Water Meadow to a nail biting finish next to the Abbey. Prizes for the first three ducks home!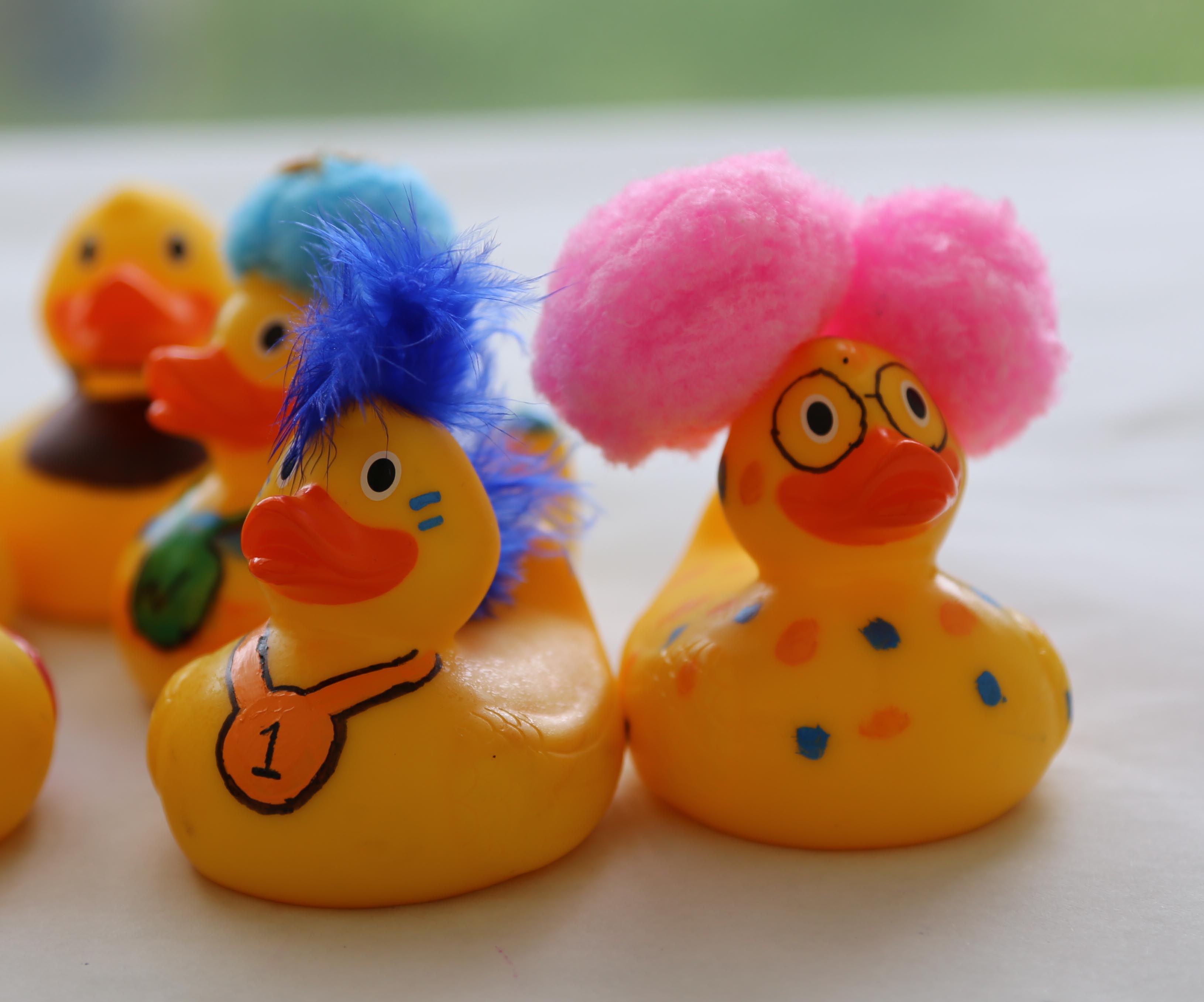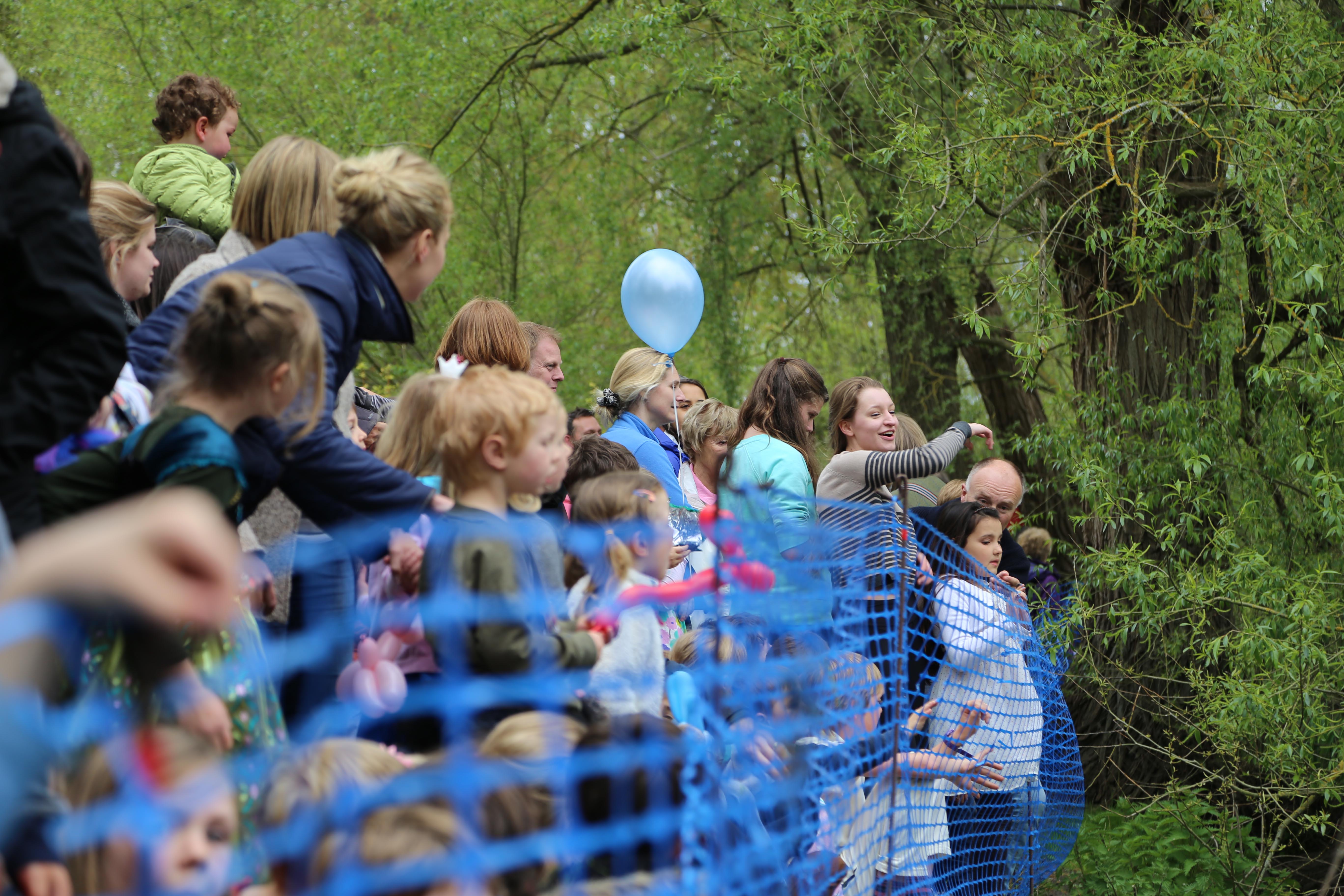 A quacking success from 2015!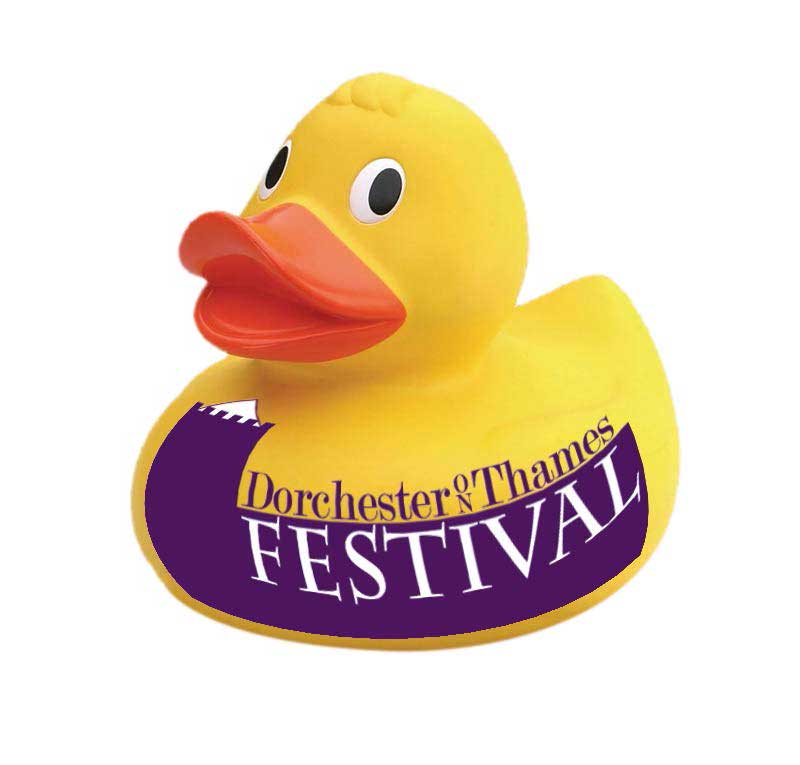 Ducks will be available for purchase from March in Dorchester Coop
There will also be opportunity to buy and decorate your duck during Tentertainment!, which is on the same afternoon from 12.30pm.
Decorate your duck in a distinctive way that means that you can spot him as he races to the finish line!
Ducks must be registered in the tent by 4.45pm to join the race!
Ducks can be collected from the Cloister Garden after the race is finished (time of arrival dependent on finishing position!) – any undecorated ducks remaining at the end of the day will be used for future years.
Ducks £5 (£12 for 3).