Lights, camera, action! Bring your stories to life!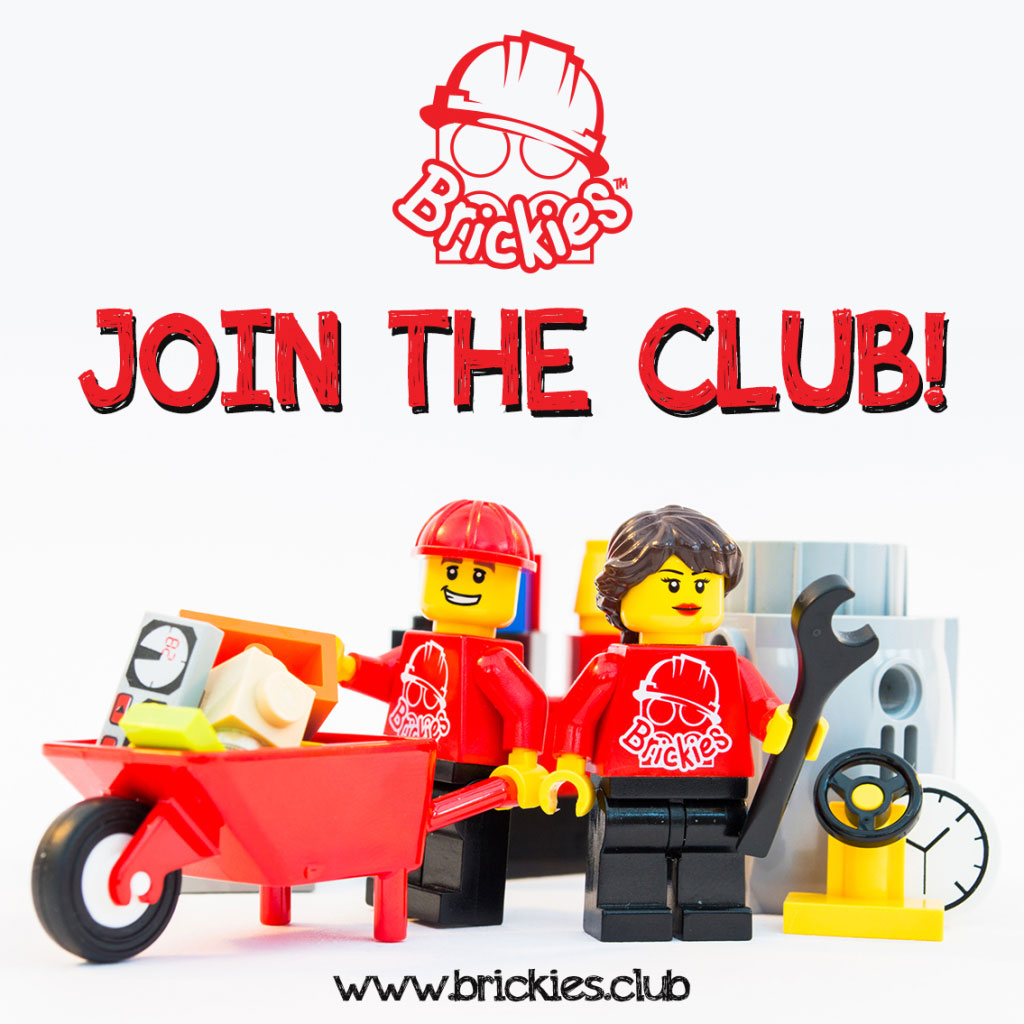 Saturday 6th May 
 12.30pm/3pm

2 hour workshop

Tickets £15 (ages 8+)

(under 11?  you could also try our Masterbuilders workshops)
Dorchester Abbey Guest House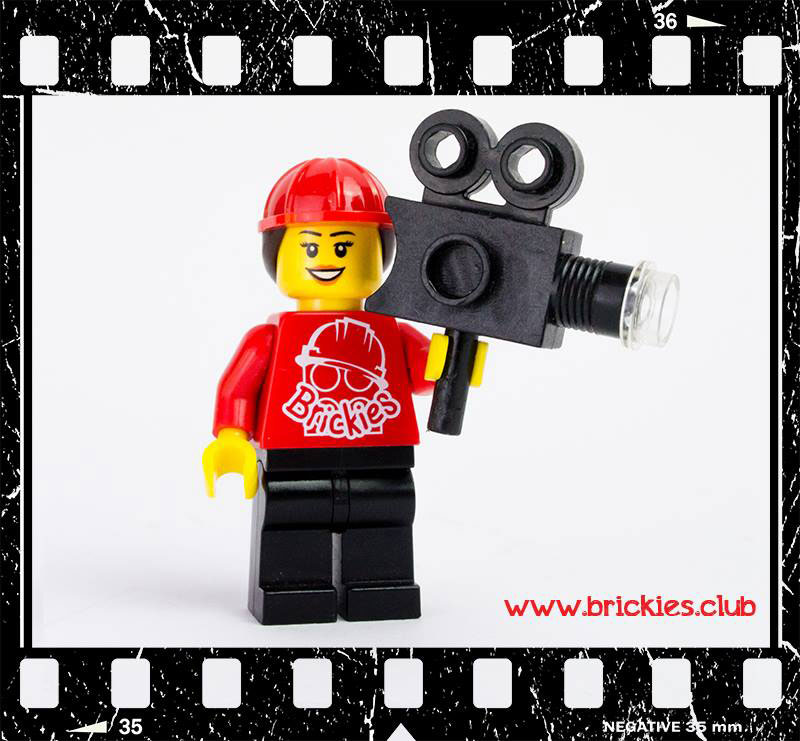 Moviemakers work to create their own short stop‐motion films using our iPad Minis and webcams. We get creative building sets and scenery using lots of Lego® bricks, explore storytelling and learn about the science and technology behind stop‐motion.
After this 2 hr workshop, the students' movies are uploaded to YouTube so they can watch them again and again and share them with friends!
Brickies Club aims to inspire a future generation of Master Builders by delivering brick events, using LEGO® elements, that focus on nurturing imagination and promoting creative play.  You can read more about Brickies here.