Fun cookery workshops for 2-5yrs and 6-11yrs.  Building confidence and skills in the kitchen, giving children an opportunity to express their creativity and be proud of their achievements!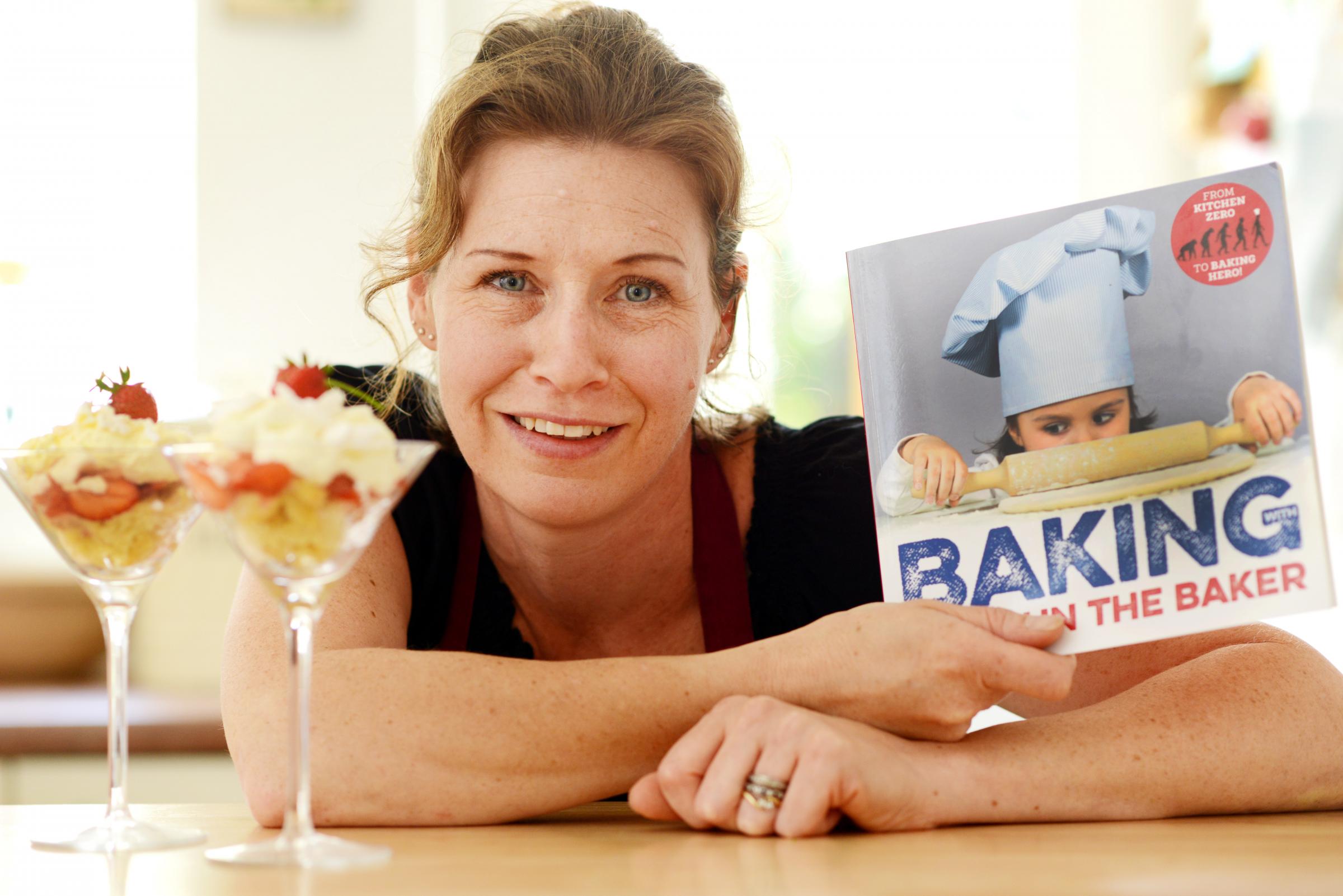 Toddler class for ages 2-5  – 10.00am & 11.30am
Bring your aspiring little chef to the Village Hall kitchen for a one hour hands-on cooking class with Mrs Bun, whilst you relax and enjoy a cup of coffee and watch them create a mouth-watering treat for you to take away.
Children's class for ages 6-11 – 1.30pm & 3pm SOLD OUT
A special one hour Afternoon Tea baking session for older children to learn some great baking techniques that they can replicate at home.  Children can be left at this session unaccompanied stirring up some magic in the kitchen to impress you on your return.
You can read more about Mrs Bun the Baker here
All ingredients, equipment and aprons provided.  Classes are limited to 8 children per class. These classes sold out very quickly in at the last Festival so book early to avoid disappointment!
Sunday 12th May
2-5yrs – 10am & 11.30am
6-11yrs – 1.30pm & 3pm 

SOLD OUT
Tickets £10
Dorchester Village Hall
Queen Street