Extremely fun science experiments to inspire all ages in the Festival Tent!
Use microscopes to observe your own cells; marvel at the wonders of physics and cause chemical reactions to create gases that fizz and pop!  Learn the science of making perfect candyfloss and eat the results.
Why not pop into one of the amazing science shows?  Find out more about the shows here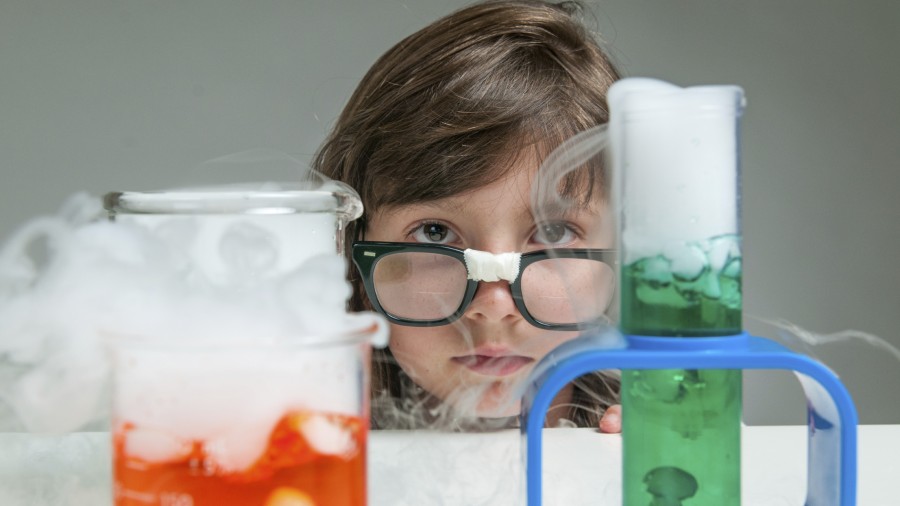 Bank Holiday Monday 6th May 1pm-4.30pm
All ages!

Free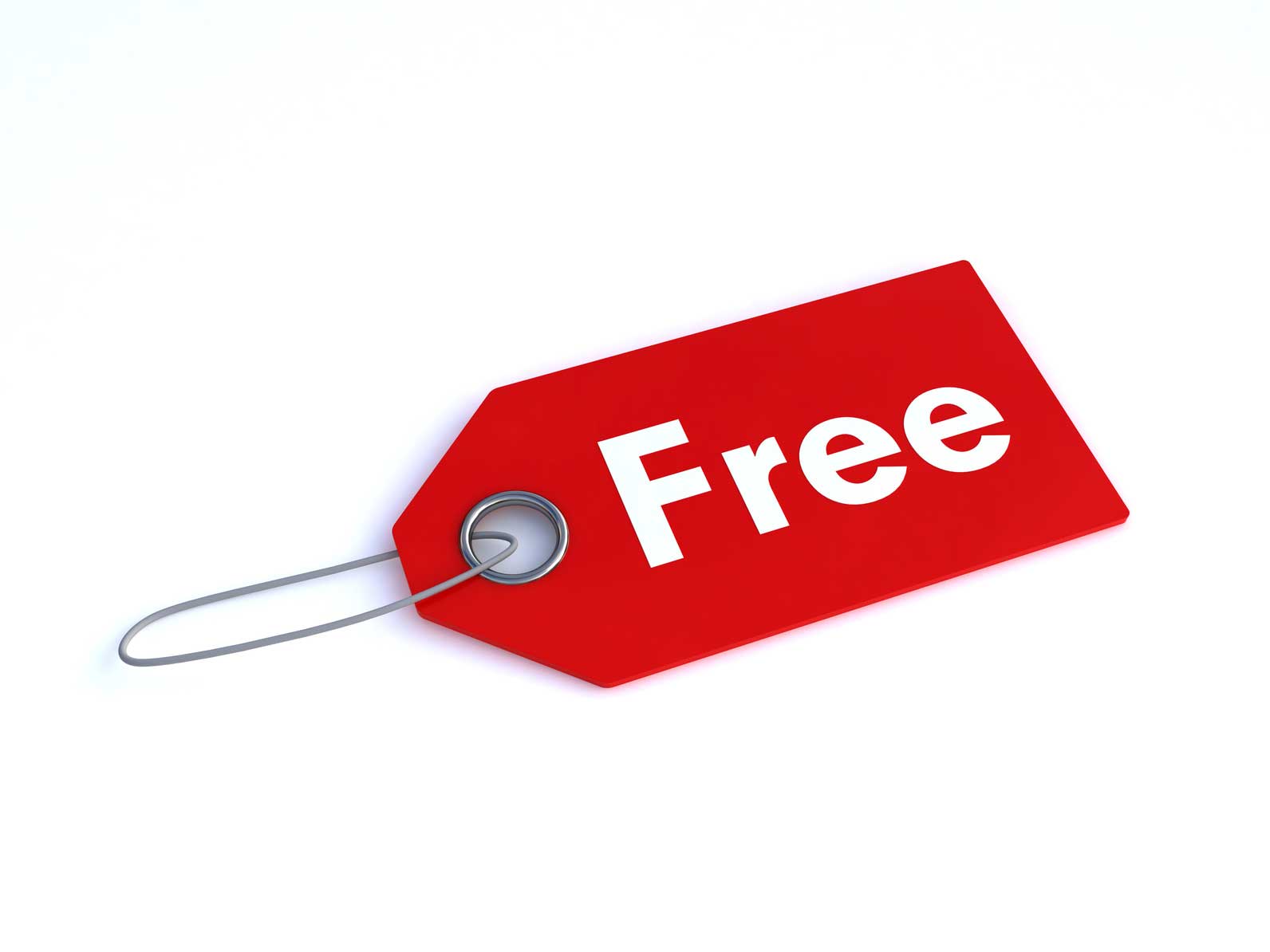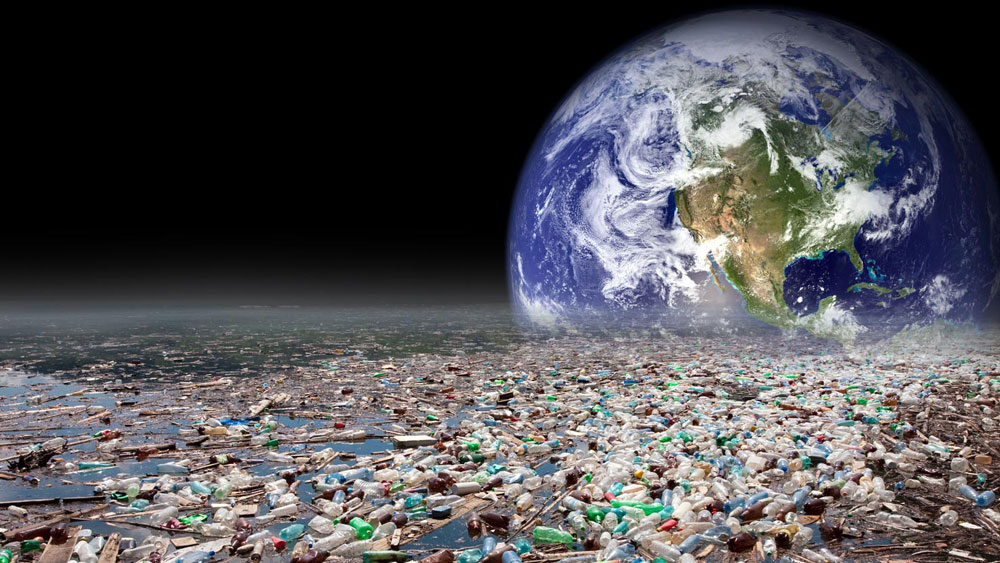 Make a willow wand using willow from the Hurst Water Meadow, or explore the impact of plastics on your environment.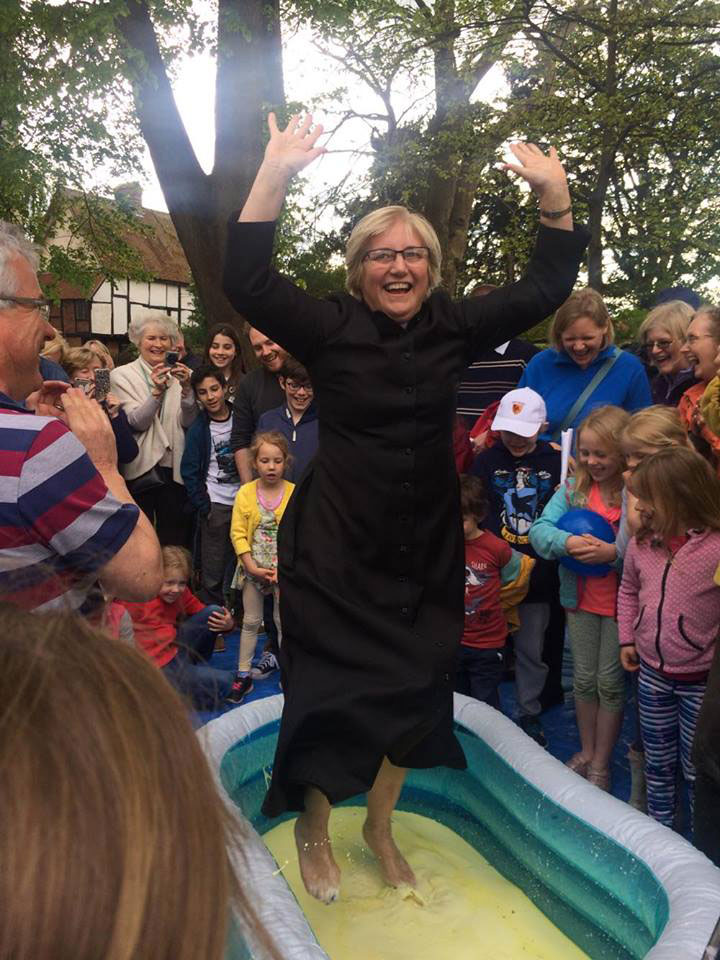 Learn the art (and science) of walking on custard and enter a draw to be an incredible custard walker!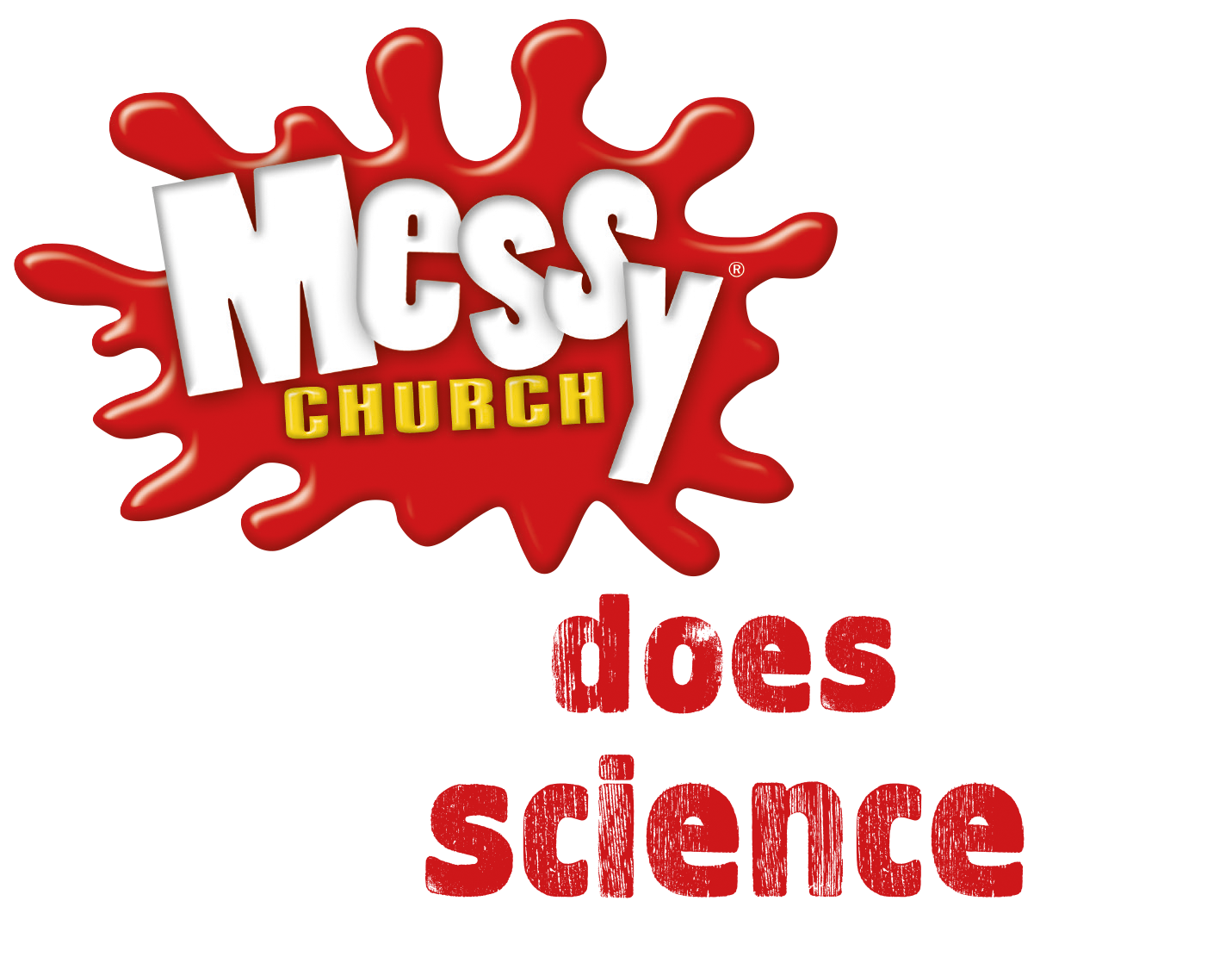 Enter the Messy Church Science Lab to use science to explore aspects of the Christian faith; demonstrate that science and faith are complementary and appreciate the wonder of creation.
Find out more about Messy Church here
Messy Church activities are reproduced with permission from Messy Church Does Science by David Gregory (BRF June 2017) This is a project made possible by generous funding from Scientists in Congregations.