Science Oxford produce two amazing one hour science shows that will have you on the edge of your seat! These workshops are part of our Science Mad! afternoon for kids, with workshops completely free –
read more about it here.
1pm The Science of Magic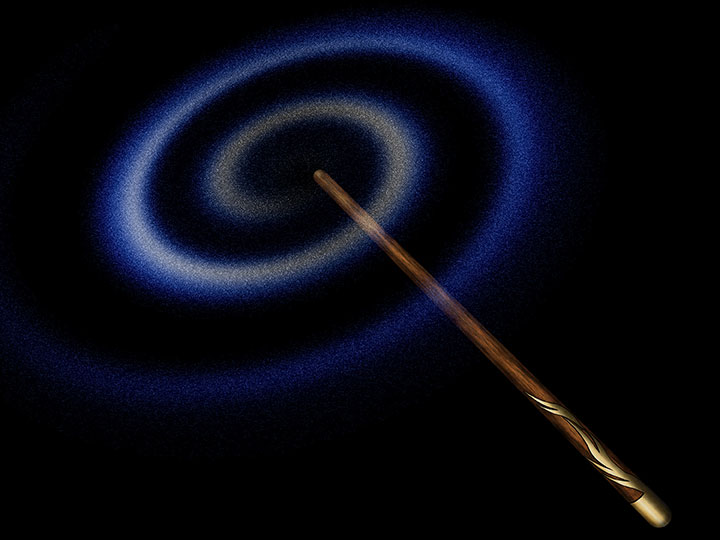 If you like magic, you will love Science Oxford's new family show that explores the science behind some the world's favourite magic tricks. Watch in awe as water vanishes from a glass before your very eyes, learn how to make an egg swim and discover how the disappearing coin trick is done…maybe! Join us for lots of fun and interactive demonstrations from Science Oxford's very own science genies. Suitable for all budding Harry Potters and Hermione Grangers – no wands required!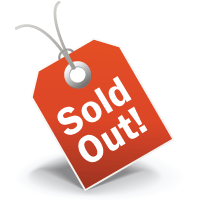 3pm London's Burning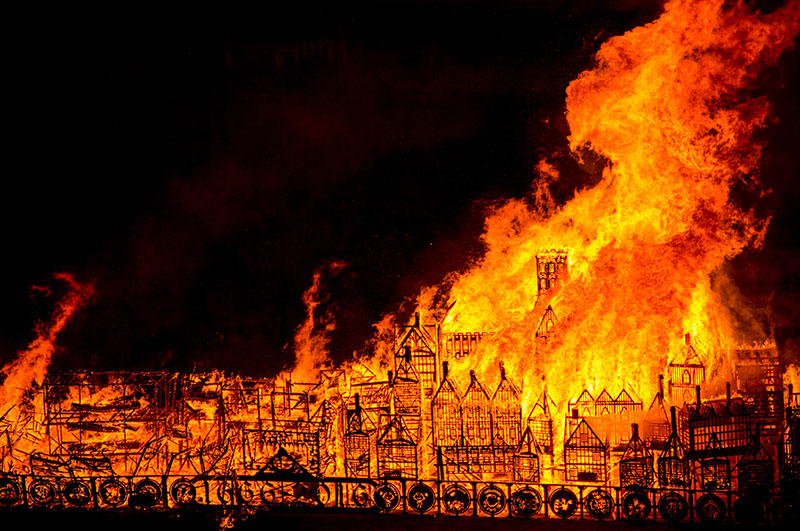 A little after midnight on 2nd September 1666 a spark from a baker's oven set the capital alight in a raging inferno lasting four days. The fire spread rapidly through the narrow streets jumping between overhanging houses, a strong wind fanning the flames. Londoners fled the city while the streets flowed with molten lead and pigeons fell from the sky. In this new show, Science Oxford presents a storytelling experience of the Great Fire of London where the narrative is accompanied by live fire demonstrations which explore the science of heat, flame and combustion.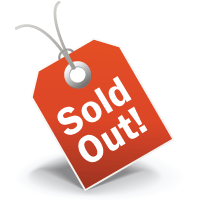 Bank Holiday Monday 1st May 1pm / 3pm
60mins
Tickets £6.50 or £10 for both shows
Festival Tent
The double show tickets have sold out!