Bright Sparks Science present two exciting 45min science shows that will have you on the edge of your seat! These workshops are part of our Science Mad! afternoon for kids, with workshops completely free –
read more about it here.
1pm Amazing Air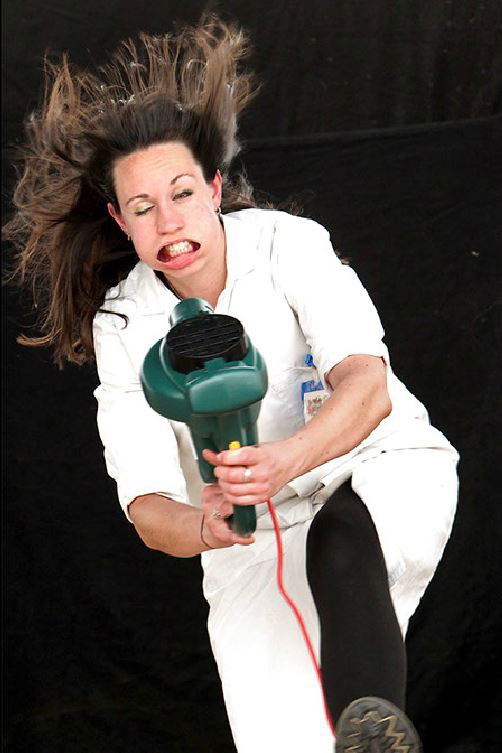 Air is all around us, taking up space. We breathe it in and change the air pressure all the time, yet it always wants to be the same. Come on an awesome air adventure and find out how air pressure changes, if you can win a tug of war with air, making things levitate and explore how planes fly.
2.30pm Fire & Ice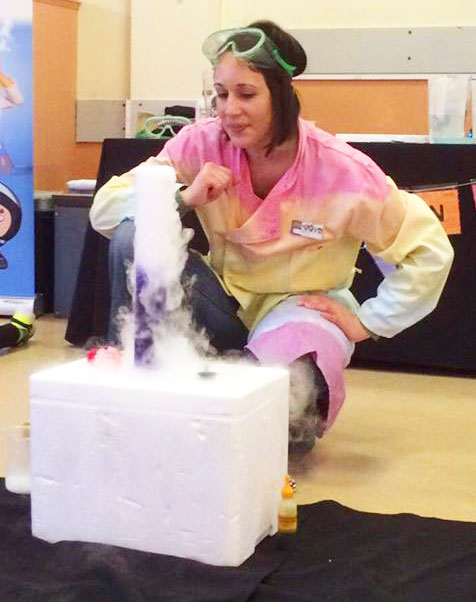 Expand your mind as we look at fire and ice. Witness multi-coloured flames, boil a liquid with our bare hands, use the power of heat to crush a can and create smoky effects and bubbling potions with astonishing dry ice!
Bank Holiday Monday 6th May 1pm / 2.30pm
45mins
Tickets £7 or £12 for both shows
Festival Tent