Make your Teddy a jolly sleeping bag to keep him cosy for his Abbey sleepover!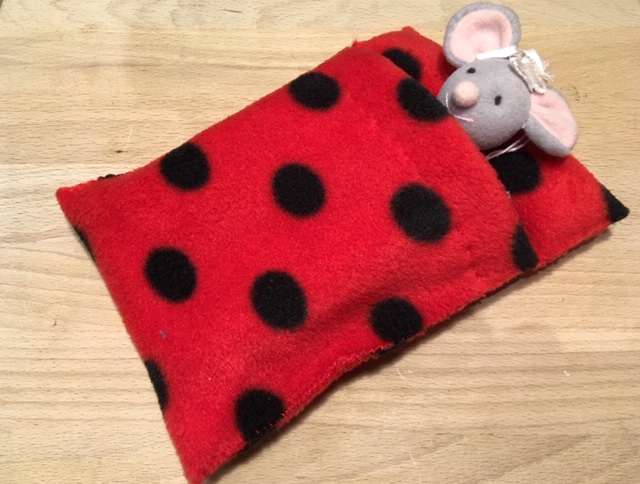 Is there a chance that your Teddy may get cold on his Abbey sleepover?  Make your teddy a sleeping bag for their overnight Abbey adventure and then take it home to keep for future sleepovers!  This is a drop in workshop, so come along to make a start at any time between 3 & 4.30pm.
Quilters from the Ox & Berks Quilters Guild are looking forward to helping children in this fun free workshop.
Children must be accompanied by an adult and sleeping bags can be up to A4 size, so may not fit if your teddy is extra large!
Make sure your Teddy is booked in for their sleepover too!
Saturday 4th May 3-5pm (drop in)

Children must be accompanied by an adult

D
orchester Abbey Shrine Chapel
Book your teddy in for their sleepover here