Come and drive around our Abbey on these amazing metal pedal and ride-on cars – Bugatii 1930's racers, emergency vehicles with flashing lights, sirens, bells and tow hooks, even a classic Fergusson tractor and trailer and Deauville touring car!
The Racers – 
Based on the classic Bugatti style of 1930's racing cars, the three sleek racing cars make us all wish we were children again!
Emergency –Flashing lights, sirens, bells and working tow hook guarantee the emergency vehicles are always popular
Petrol pumps, mini traffic lights, road signs and cones turn this into the perfect driving experience for any small child.
Sorry, Grown-Ups – it's only for children!!
These pedal cars are supplied by Pedal Car Parties – you can find out more about them from their website here.
Bank Holiday Monday 1st May 1pm – 4.30pm

Pedal cars under 6's

Ride-ons under 3's

Tickets £4 for 15min

Buy a ticket for the time slot that suits you

Dorchester Abbey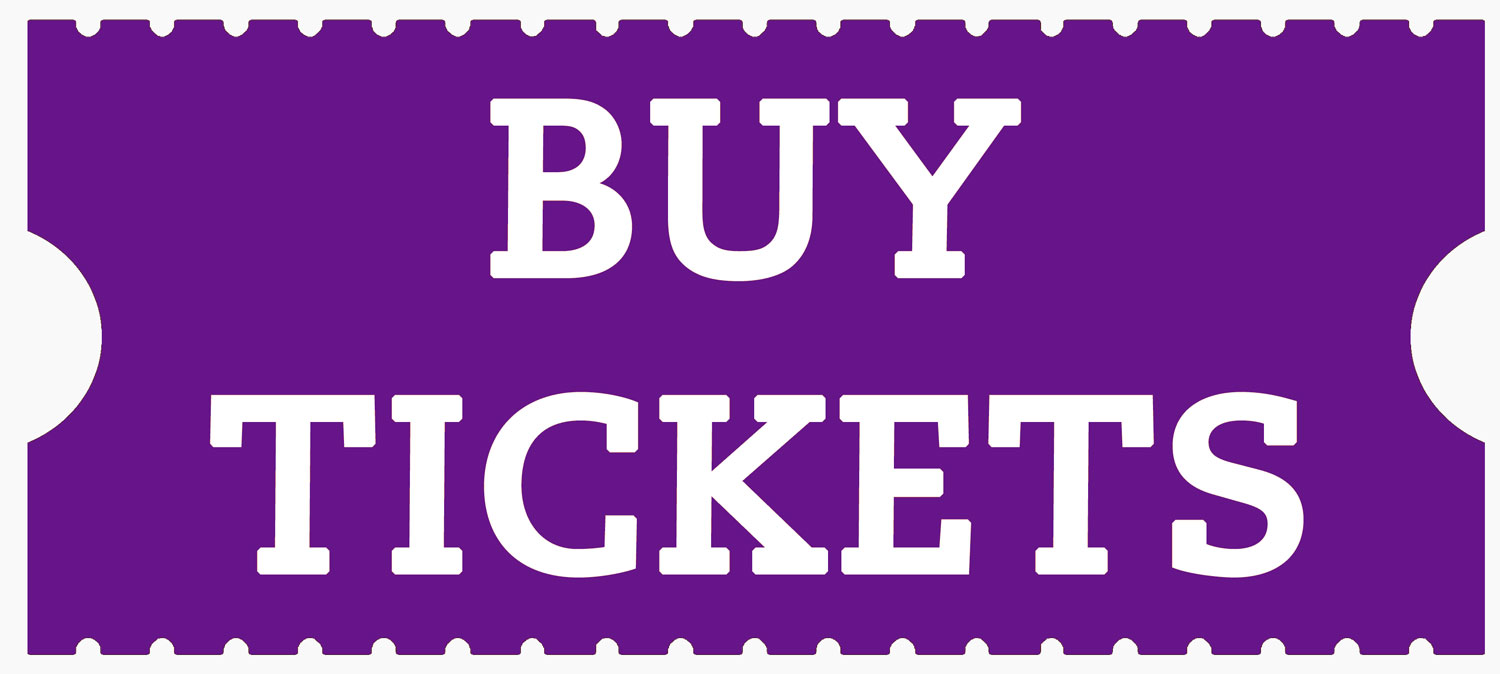 Ride-ons – Great fun for the younger driver – these little cars have no pedals, allowing smaller children to 'scoot'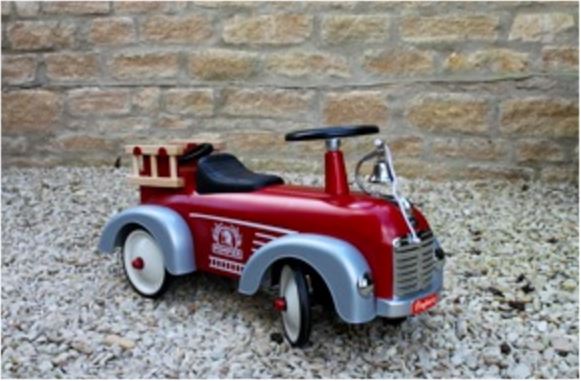 Classics – The vintage vehicles in the set – a classic-style tractor based on the iconic Ferguson with its own trailer, and the stylish 'Deauville' 1930's touring car