BakeOff Demonstration 
Demonstrating in the beautiful setting of the Manor House kitchen, Christine will take you through a baking masterclass including a showstopper dessert and creative ideas for you to bake at home.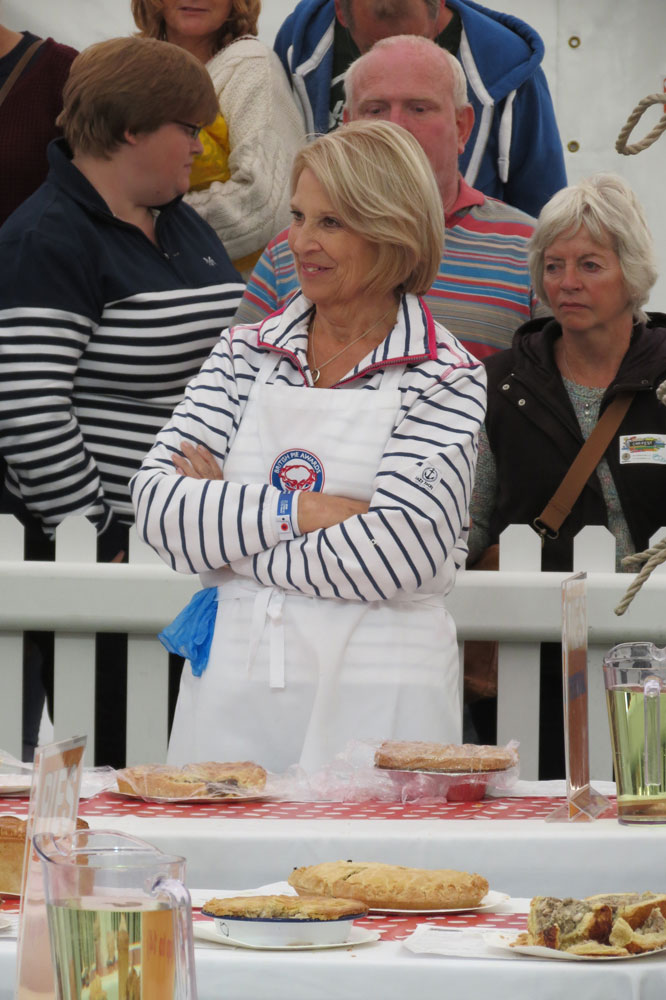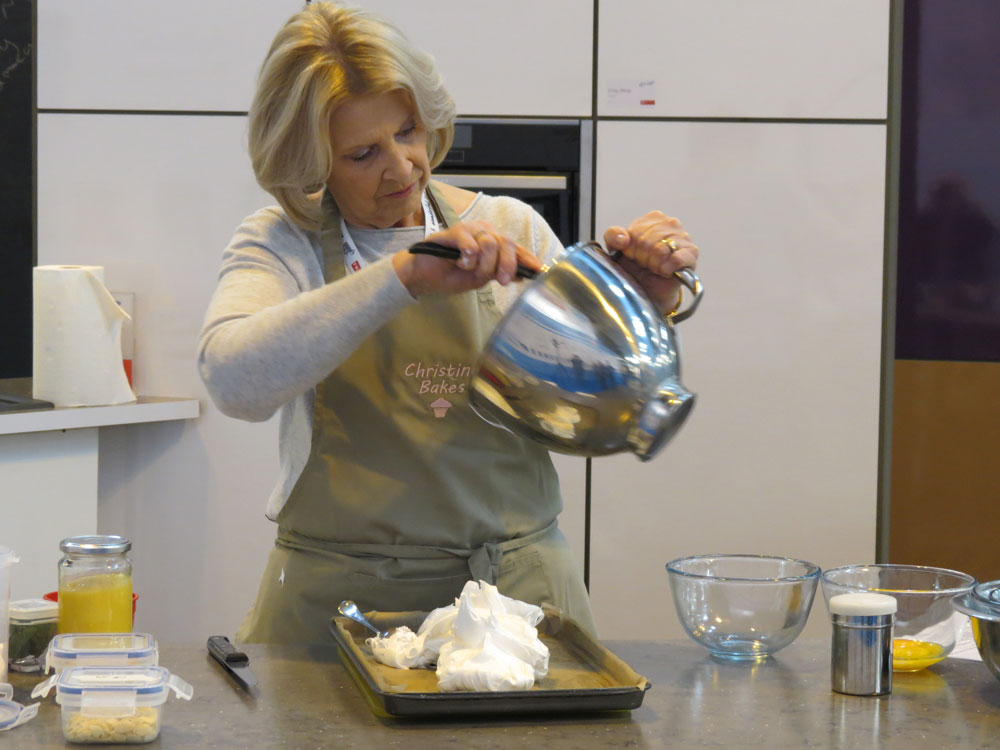 Christine is delighted to be demonstrating again at this year's Dorchester Festival.  Her life continues to be busy and varied, giving talks all over the county and beyond about life on the Great British Bake Off, both before, during and after.  She has done cookery demonstrations at other foodie Festivals, taught at cookery schools and ….cooked lunch for HRH Prince Andrew and 9 of his guests!!!
In November she planned and organized Didcot's first Food Festival which will be repeated this year at the end of October.  In amongst all of that she has carried on making and decorating occasion cakes which is still her great love.
The 1hr demonstration will be followed by a 30min discussion and then coffee and a cake tasting in the stunning surroundings of The Manor House Garden.  Places are strictly limited so please book early to avoid disappointment!