Asparagus, Wild Garlic and Honey – a kitchen prelude  to Summer.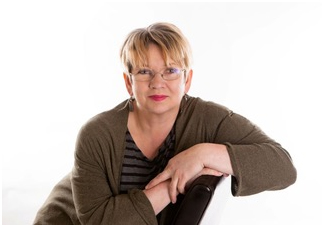 Sophie Grigson will be cooking dishes such as Seared Lamb with Wild Garlic Purée, Roast Asparagus with Mimosa & Pistachio, Honey & Ginger Glazed Buns.
Sophie Grigson is the author of 20 cookery books.  Her latest TV series is Sophie Grigson in Jordan, for the Travel Channel, but her first venture into television was Eat Your Greens/Grow Your Greens (Channel 4), celebrating the joys of vegetables.
Sophie now leads Oxford's first and foremost pop-up cookery school aiming to share her love of delicious food and simple ingredients by teaching people to cook in an informal, enthusiastic, and relaxed environment. As a pop-up cookery school, it delivers courses to you.  Find out more here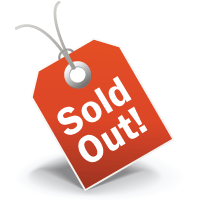 Saturday 6th May 11am
Tickets £20
24 Bridge End