At this service we welcome Mike Wooldridge, BBC Journalist for 45 years, to talk about his life and faith.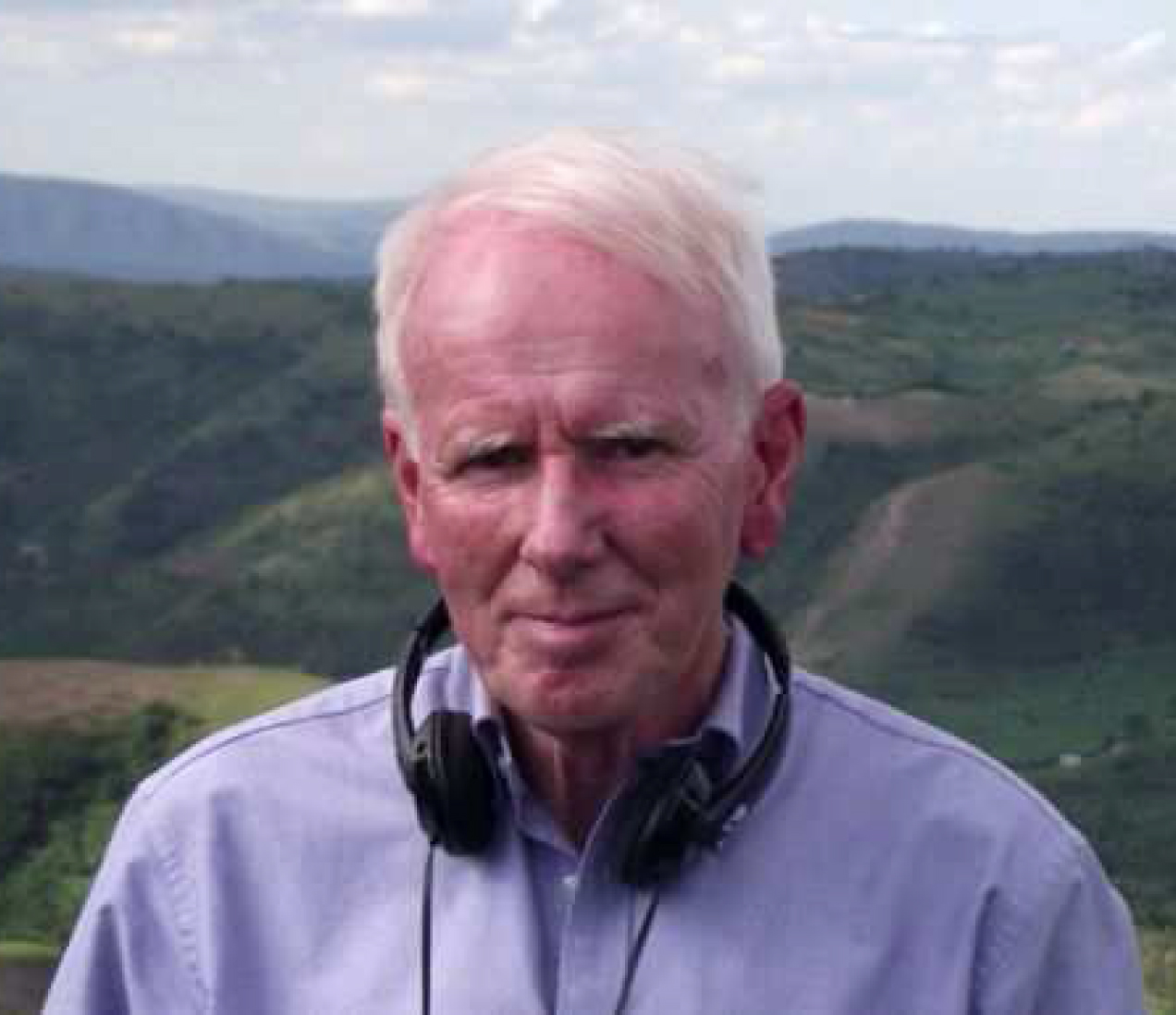 Mike Wooldridge was a BBC journalist for 45 years. During this period he reported on many momentous events in Africa and Asia and also conflict and major humanitarian operations in the Middle East. He has reported widely on the challenges of tackling poverty and reported first-hand the release of Nelson Mandela. He was also BBC Religious Affairs Correspondent for six years, and has presented Radio 4's 'Something Understood'.
Favourite hymns can be chosen by the congregation!  Please contact the Abbey office enquiries@dorchester-abbey.org.uk or phone 01865 340007 if you would like to suggest a hymn.
Sunday 7th May 10.30am

Free

Dorchester Abbey