10,000 years of Dorchester: a guided walk through the archaeology and history of the village.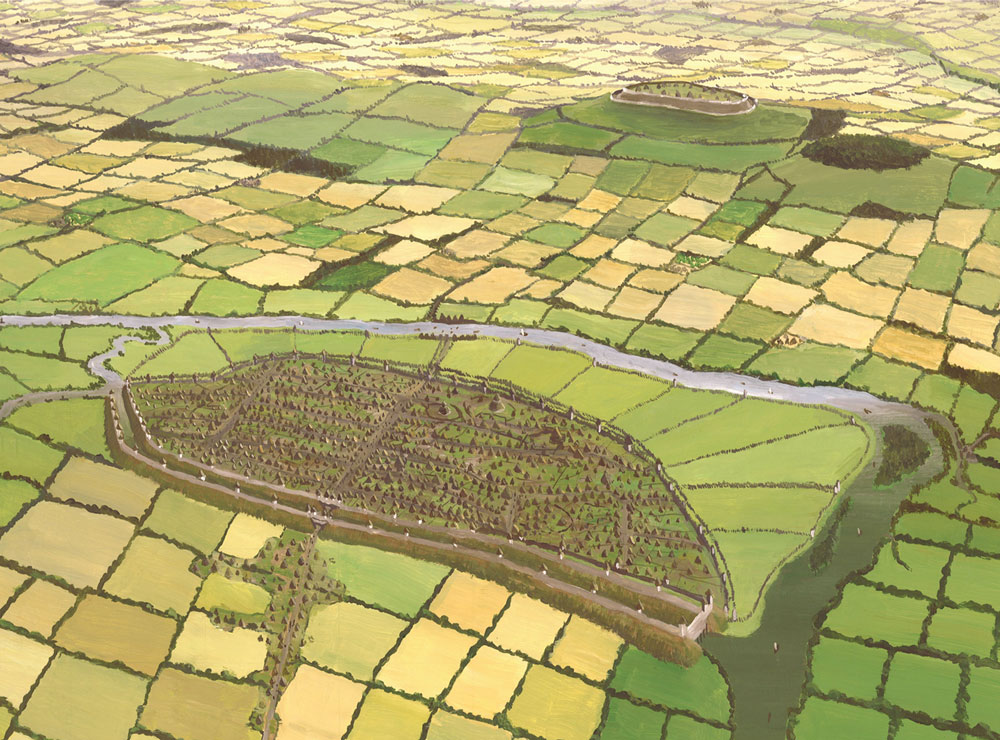 Copyright Dominic Andrews.  Photograph reproduced by kind permission of Dorchester Museum
David Wilkinson, Assistant Inspector of Ancient Monuments with Historic England, will lead you through the rich past of the area from the hunter-gatherers of the Mesolithic to the present day, by way of the Romans and Anglo Saxons.
This 90-minute tour will require walking some distance on uneven ground.  Please wear appropriate footwear.
Saturday 6th May 10.30am
Sunday 7th May 1.30pm

Tickets £6

Dorchester Museum Entrance