Our first Festival folk night kicks off with a great double bill of award winning young folk artists.  Whether you enjoy the smooth tones & fiddle of Jackie Oates or the big sound of Sam Kelly and his band, it'll be a night to remember!
Sam Kelly & The Lost Boys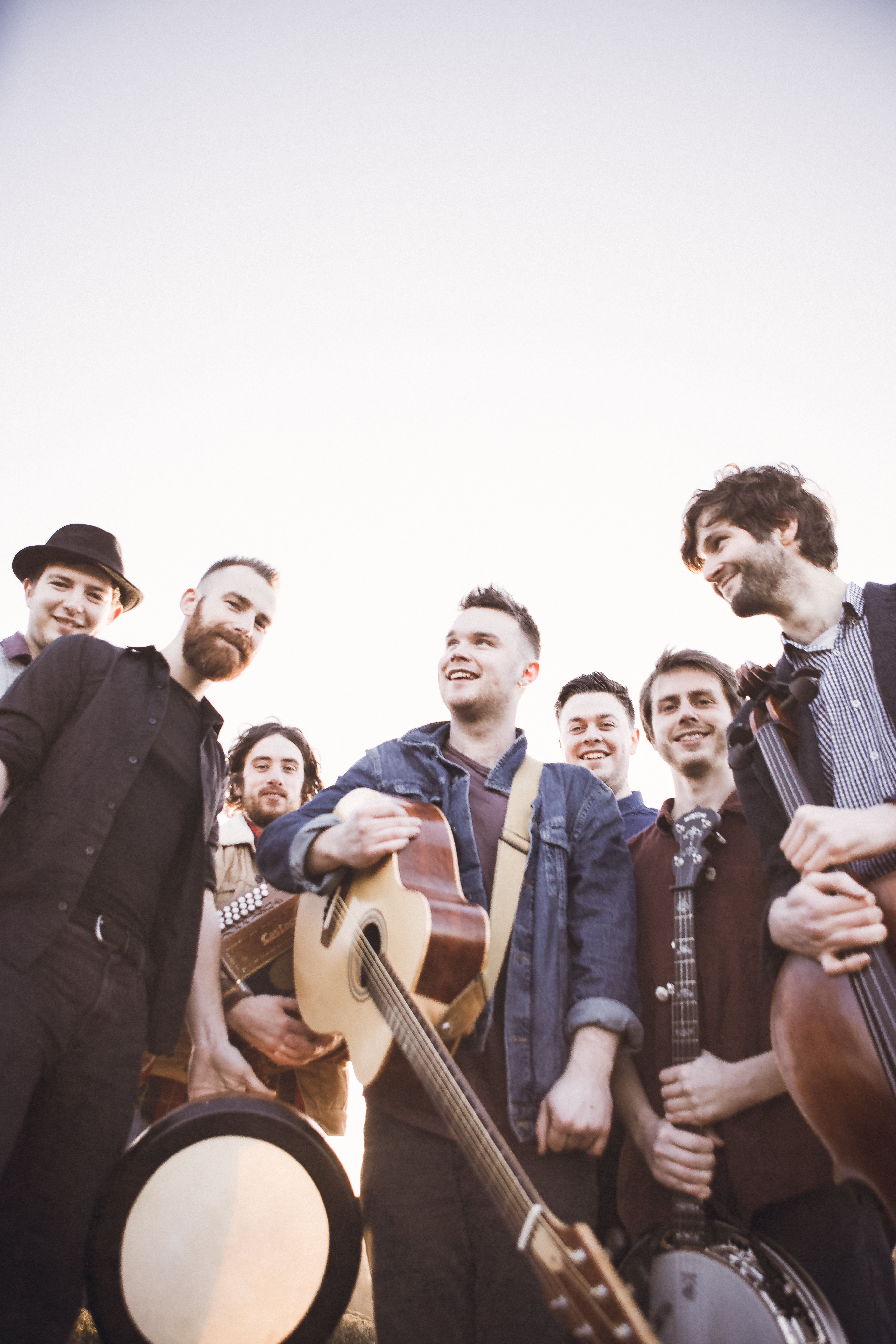 BBC Radio 2 Folk Awards – Horizon Award Winner
The meteoric rise of Sam Kelly & the Lost Boys is quite astonishing. Playing their first ever show as a band in May 2016, in just two years they have risen from fringe stages and beer gardens to barnstorming headline sets at festivals all over the UK and Europe.
Equally at home in front of any kind of audience, the Lost Boys seem to earn a multitude of die-hard new fans at every show. Sam Kelly has gained a reputation as one of the finest singers to come out of the UK folk scene in recent years – being described by legendary broadcaster Mike Harding as 'one of my favourite singers ever'. Sam has pulled together some of the best, most innovative musicians the UK has to offer to form a genre-defying line-up that seamlessly pulls together traditional folk ballads and tunes, heavy rock-tinged Americana and blues, beautiful original music, and the occasional surprise pop cover.
It is no surprise that the band's 2017 debut record, Pretty Peggy, landed them multiple plays on national radio, was sound-tracked on Sky Sports, Sky Arts and Channel 4, playlisted by Cafe Nero, British Airways, Spotify and Deezer, and earned them a nomination for Best Group at the 2018 BBC Radio 2 Folk Awards.
There is a reason that Sam Kelly & The Lost Boys repeatedly have the longest CD queues, the wildest audience reactions, and one of the busiest festival calendars of any UK band, and their high-octane remodelling of how folk music can be played is leading the band from strength to strength, with the sky seemingly the limit. Expect to hear soaring harmonies and instrumental performances of the highest calibre, infused with an infectious exuberance that leaves crowds everywhere screaming for more.
Bank Holiday Monday 6th May 7.30pm
Tickets £16
Festival Tent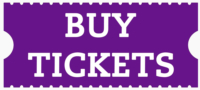 It's as damn near perfect as you can get.
Folk hasn't rocked this hard since Fairport's heyday – this album thrilling captures their live verve, muscle and electricity
There are some records that just make me very happy and this is one of them. There are fresh delights at every turn. Sam and his band have made one of the albums of the year
Oates remains the sweetest voice of her generation of English folkies
Whether seductively delivering stalwarts like Sweet Nightingale and Brigg Fair or linking with The Claque on Four Pence A Day and Marrow Bones, it's the rustic beauty of Oates' voice that enthrals
Oates has emerged as a frontrunner among the new generation of Brit folkies, marked out by the purity of her voice…An exquisite piece of
chamber folk……makes for an atmosphere of rare enchantment
Jackie Oates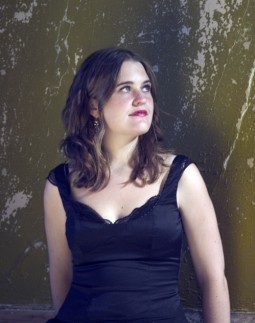 Jackie Oates is a name synonymous with the reinvigoration of English folk music, beguiling audiences with a delicate balance of tradition and reinvention. Her sweet voice and imaginatively plaintive fiddle style has won her several BBC Folk Awards during a 10-year recording career with six acclaimed solo albums.