Cara plays a beautiful programme of Mendelssohn, Schubert and Faure on her 1781 Gagliano cello.
Concert Programme:
Mendelssohn Sonata in D major op 58
Schubert Arpeggione Sonata
Faure Romance op 69 & Papillon op 77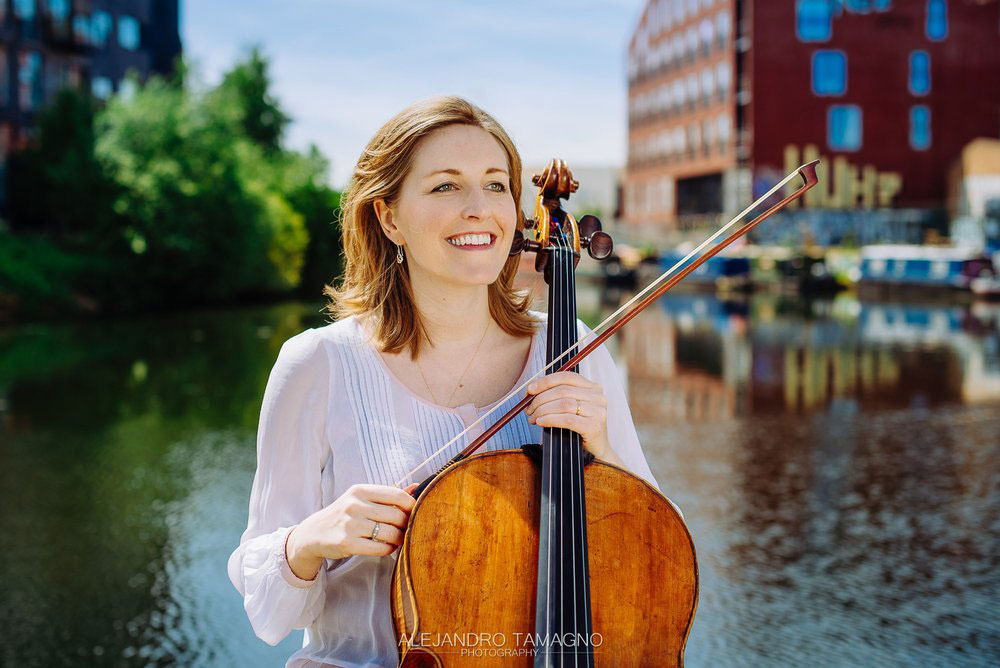 Cara is a founder member of the international prizewinning Sacconi Quartet which has performed internationally to great critical acclaim. We are delighted that she has agreed to perform at Dorchester Festival
Playing in the Sacconi Quartet takes up most of Cara's life, rehearsing, performing, writing emails etc! Having had the same members since they started together in 2001 has been very intense but wonderful exploring the repertoire and the world together.
Quartet life is busy but when the chance arises, Cara enjoys other music challenges including playing in a piano trio which meets a few times every year for rehearsal and concert periods and also playing duo repertoire with various pianists. Cara also plays in chamber orchestras such as Academy of St Martin in the Fields, Britten Sinfonia, Aurora Orchestra and London Chamber Orchestra.
Cara graduated from the Royal College of Music in 2002 with First Class Honours and continued her studies as the Amaryllis Fleming Scholar, receiving her Postgraduate Diploma and Advanced Diploma with distinction in 2003 and 2004. Sacconis are currently Quartet in Association at the RCM, coaching quartets and giving recitals and master classes. Last year Cara taught cello at the RCM and also teaches privately.
Cara plays a Nicolaus Gagliano cello from 1781, generously on loan to her from the Royal Society of Musicians, a charity which helps musicians in need.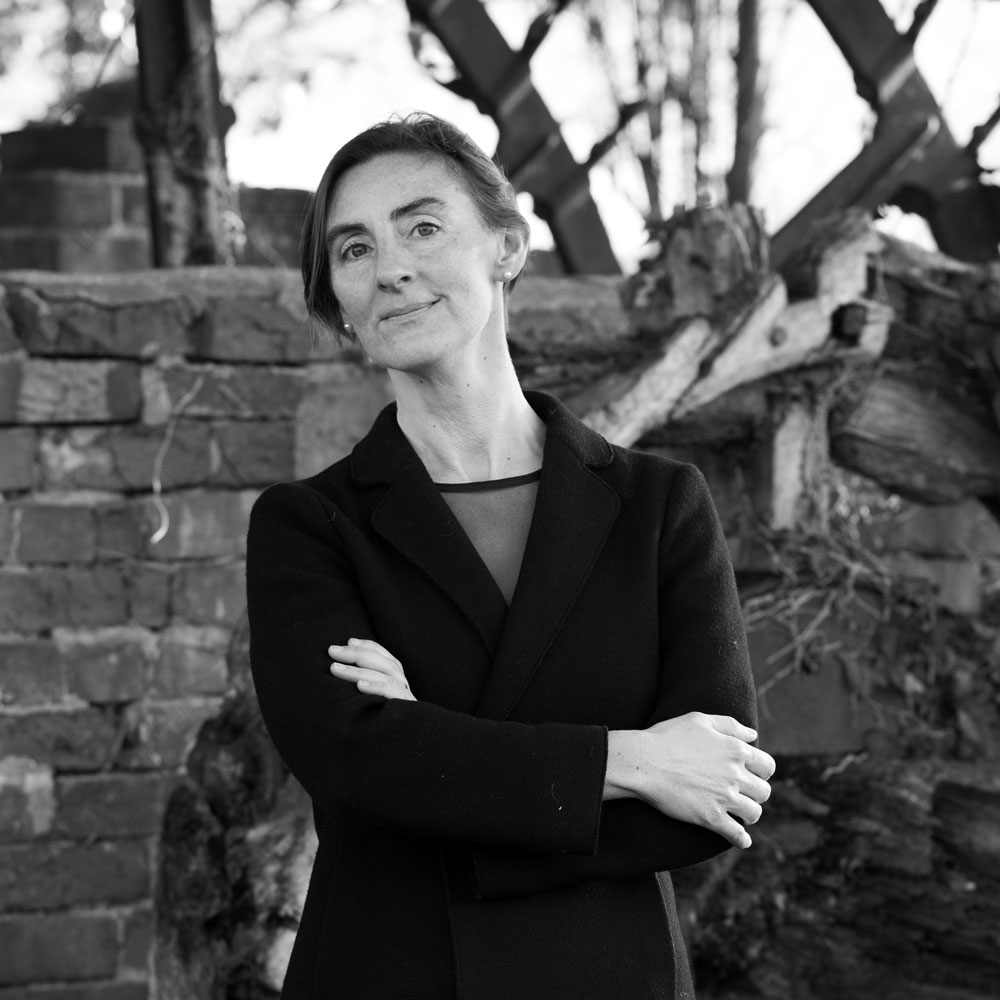 Cara is accompanied by Charlotte Brennand, an accomplished performer and accompanist and founder member of the chamber group the Millbrook Ensemble
Charlotte began her studies at The Royal Conservatoire of Scotland where she won numerous prizes as a soloist and chamber musician. Subsequently she studied at The Royal Academy of Music with Malcolm Martineau where she was supported by a Craxton Memorial Scholarship. She was invited to be a Meaker Fellow at RAM and won the Flora Nielsen Prize. At the National Opera Studio she studied as a repetiteur and an Opera coach supported by the Sybill Tutton Trust and Friends of Covent Garden. As a song accompanist she has been a nominee for the prestigious Gerald Moore Award. Recently she became a Crear Scholar, having the chance to work with Malcolm Martineau again on the West Coast of Scotland. She was the pianist for Radio 4's play "Little Nell' and devised and performed the music for "The Young Visitors" by Daisy Ashford for Paddock Productions in Lewes.
Charlotte is a founder member of the chamber group the Millbrook Ensemble who regularly appear at the Jacqueline du Pre Hall, Oxford. They recently made their debut at St. John's, Smith Square, London performing Schumann and Faure piano quartets.
She enjoys collaborations with Baritone Richard Burkhard, Baritone/Cellist Simon Wallfisch, Mezzo Louise Innes, Soprano Claire Booth, Clarinettist Catriona Scott and has recently performed Schumann's Piano Quintet with the St. Paul's Quartet.