Three short classical concerts with beautiful programmes and stunning performers
6p
m

Tickets £10 / £17 family (2 adults) /£24 for all 3 concerts (children free)

Dorchester Abbey
Wednesday 3rd May – Romantic violin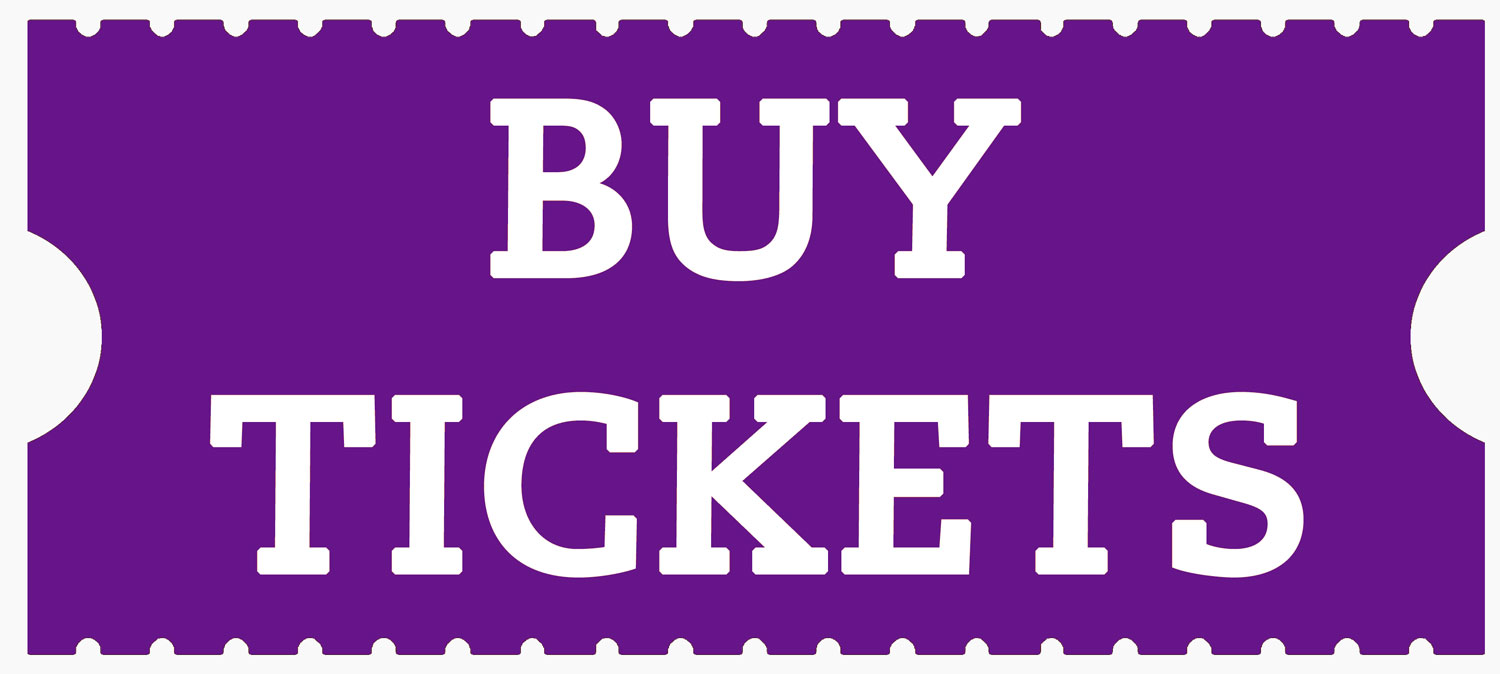 Music by Brahms, Tchaikovsky performed by Anna Snesar violin & Ilya Chetverikov piano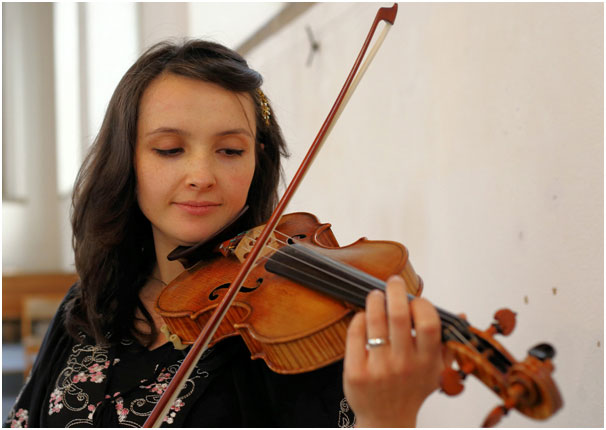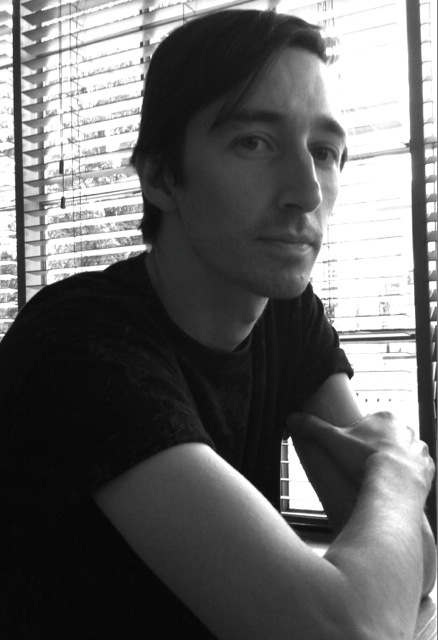 Anna has come to live in Oxford few years ago and since gaining recognition rapidly among Oxford concert punters, with distinctive beauty of tone and expressive violin playing, as well as combining ability to perform professionally as a singer.
Anna started learning the violin at the age of 6. As a teenager she gave a number of solo concerts including the Khachaturian Violin Concerto with the Altai State Symphony Orchestra at the age of 16. She studied at Novosibirsk Conservatoire with A. Gvozdev and V. Karchagin, and also has taken part in masterclasses with Z. Bron.
After completing her postgraduate studies in 2011 she moved to the UK, settling in Oxford. She has given concerts both in Oxford and further afield, and her repertoire has included Bach's Sonatas and Partitas and Ysaye's Solo Sonatas, as well as Sonatas by Brahms and Nielsen.
She also sings as soprano/mezzo-soprano, and is pursuing further study in singing under guidance of distinguished vocal teacher Fiona Dobie in Oxford. Her recent engagement include performing as a soloist in Vivaldi's Gloria with the English Symphony Orchestra.
During the last season she appeared at a community concert in Iffley village performing a movement of solo violin Sonata by Bach, and impressed the audience so much that she was instantly invited back to perform a whole recital for the Iffley Music Society in February 2018.
Anna is a mother of two and lives in Oxford with her family.

Described as "a musician who delivers a strong message", Ilya is a pianist of international reputation, who was brought up in rich tradition of Russian piano school.
He has studied with renowned master of golden age of Romantic tradition, Russian pianist, professor O.Boshnyakovich, and later with Prof. M.Olenev, who has greatly influenced Ilya with the versatile style of playing and instinctive and yet deep approach to the inner core of music. Ilya's playing was always appreciated for being deeply musical and thoughtful. During his studies, he became prize winner of several international competitions in Ukraine and Lithuania and has performed as a soloist with orchestras with Bach and Rachmaninov concertos.
After completing his post-graduate course as a pianist, he went on gaining another qualification as a choral master of Orthodox church services, and has embarked in choral conducting in Moscow after the graduation for several years. Since moving to UK, Ilya has successfully given many solo and Chamber music performances around the country, such as Steinway Concert Series in Shrewsbury, Dorchester Festival in Oxfordshire and taking part at the Oxford Literary Festival in Sheldonian Theatre. Future engagements include a concert tour with Rachmaninov Cello Sonata with accomplished cellist Ruth Henley launching their newly recorded CD, and a performance at the Iffley Music Society with Anna Snesar in 2017-2018 season. Ilya currently lives with his family in Oxford and teaches piano at music school in London, and at the Cherwell School in Oxford.

Thursday 4th May – Summer Serenades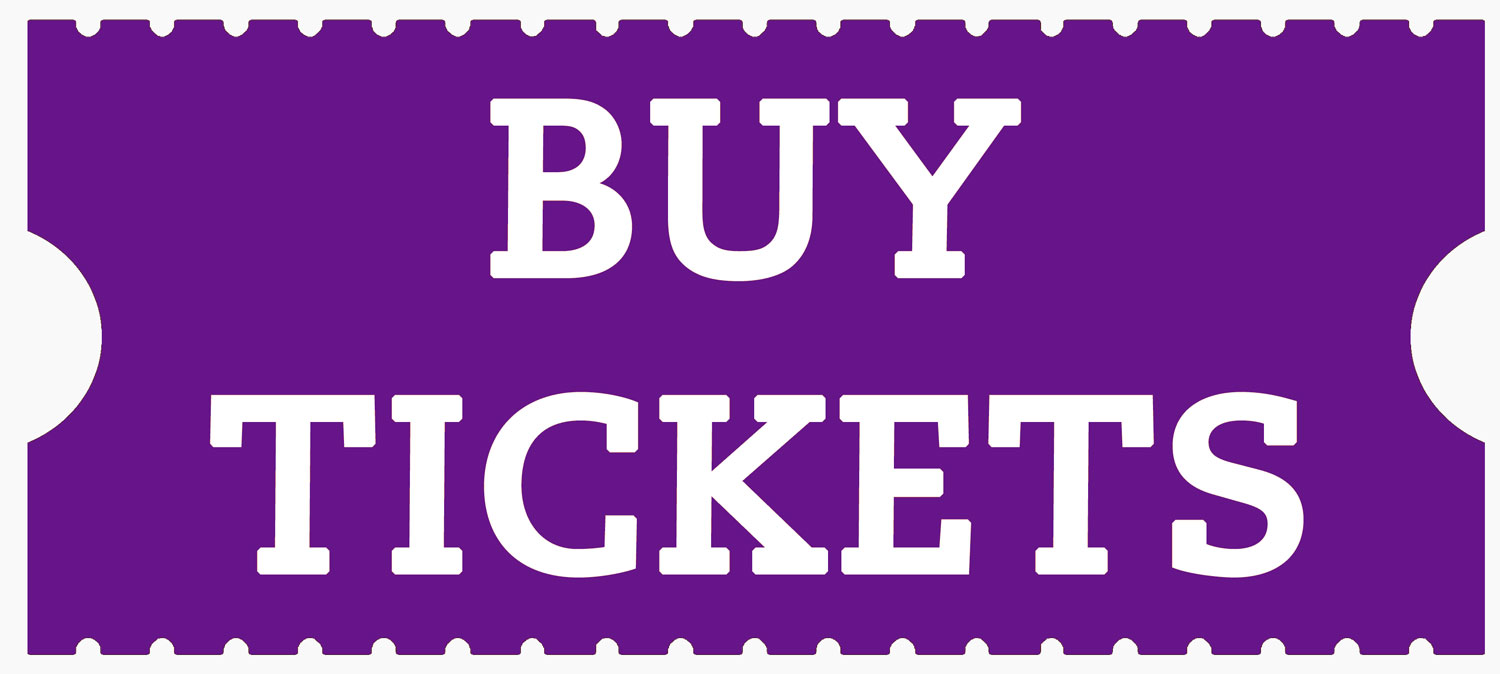 Pavlova Winds
present two sublime pieces for classical wind ensemble.
Mozart Serenade in E-flat major, K375
Gounod Petite Symphonie
The Serenade was written during the boom years of 'Harmoniemusik' – music written for a court, military or street wind band, generally as background music to dining or other socialising. An operatic example of Harmoniemusik comes during dinner in Don Giovanni when a Harmonie plays an arrangement of an aria from Figaro. Such aristocratic bands arose in the mid-18th century, and declined in the austerity years of the Napoleonic wars. The Harmonie's instruments came in pairs: at the core a pair of horns, underpinned by bassoons and overlaid by some combination of flutes, oboes, clarinets, basset horns, and cors anglais. There were usually 6 or 8 of these paired players along with an optional deep bass.
Flautist Paul Taffanel founded the Société de Musique de la Chambre pour Instruments à Vent (Chamber Music Society for Wind Instruments) in 1879 to commission and promote music for the newly-perfected Boehm-style woodwind instruments. He reached out the several belle époque composers for new woodwind works, and Gounod responded with the Petite Symphonie. The work calls for the standard Mozart serenade instrumentation of two oboes, two clarinets, two bassoons, and two horns, but Gounod also included a single flute part for Taffanel. The resulting four-movement work exhibits a Classical clarity of form and phrase structure with shades of Romantic harmony and expressivity.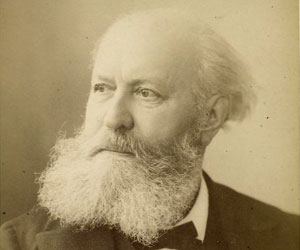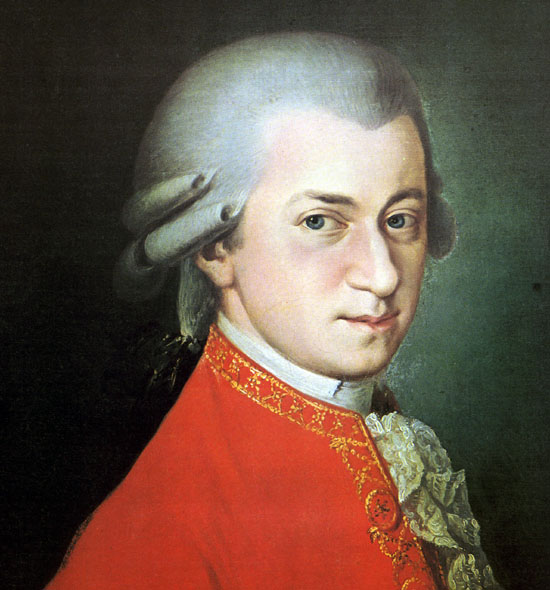 Friday 5th May – Bach +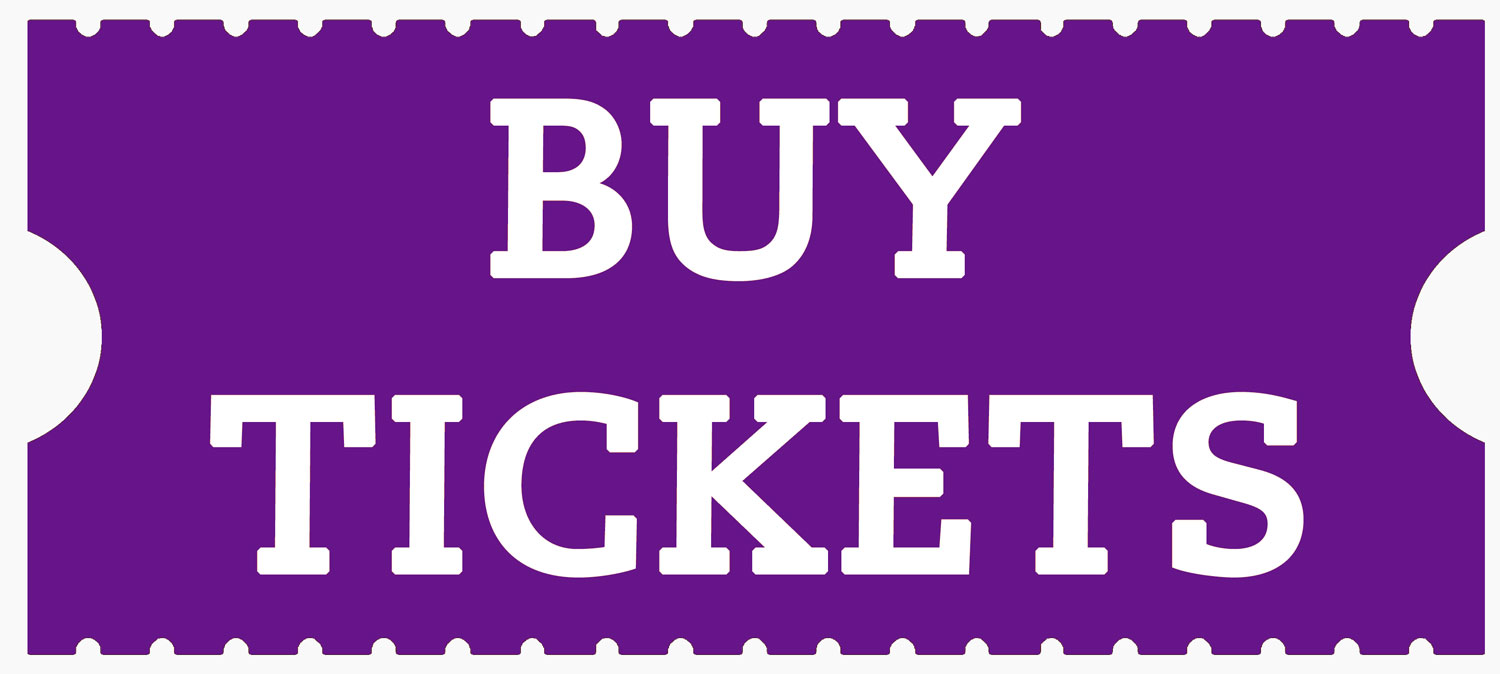 Music by Bach for solo cello, "Swan", and other favourites – with soloists of OSJ: John Alex Heley cello, Maki Sekiya piano, and one young musician from Oxfordshire
J.S.Bach Prelude 1st suite G major BWV1007 (J.Heley Solo Cello)
G. F. Handel, from The Royal Fireworks
La Paix-La Réjouissance (L.Peverall Trumpet)
Gibbons 'The Silver Swan' (H.Trowbridge Treble)
J.S.Bach Sarabande Suite N5 C minor BWV 1011 (J.Heley Solo Cello)
Menuett Ⅰ-Ⅱ G major
I. Novello 'We'll gather lilacs' (H.Trowbridge Treble)
J.S. Bach Three part Sinfonia N.5 E flat major, N.6 E major (M.Sekiya Piano Solo)
Faure Elegie Op.24 C minor
C.Saint-Saëns "Swan" from Carnival of the animals (J.Heley Cello)
E. Chausson Le Charme (H.Lee Alto)
J.Kern, D.Fields The Way you look tonight
J.S.Bach Bourrée Ⅰ-Ⅱ C major BWV 1011 (J.Heley Cello)
J. Hubeau Sonate pour trompette et piano 1st mov " Sarabande" (L.Peverall Trumpet)
R.Schumann Fantasiestücke Op.73 2nd and 3rd movements (J.Heley Cello, M.Sekiya Piano)
Ⅱ Lebhaft, licht, Ⅲ Rasch und mit Feuer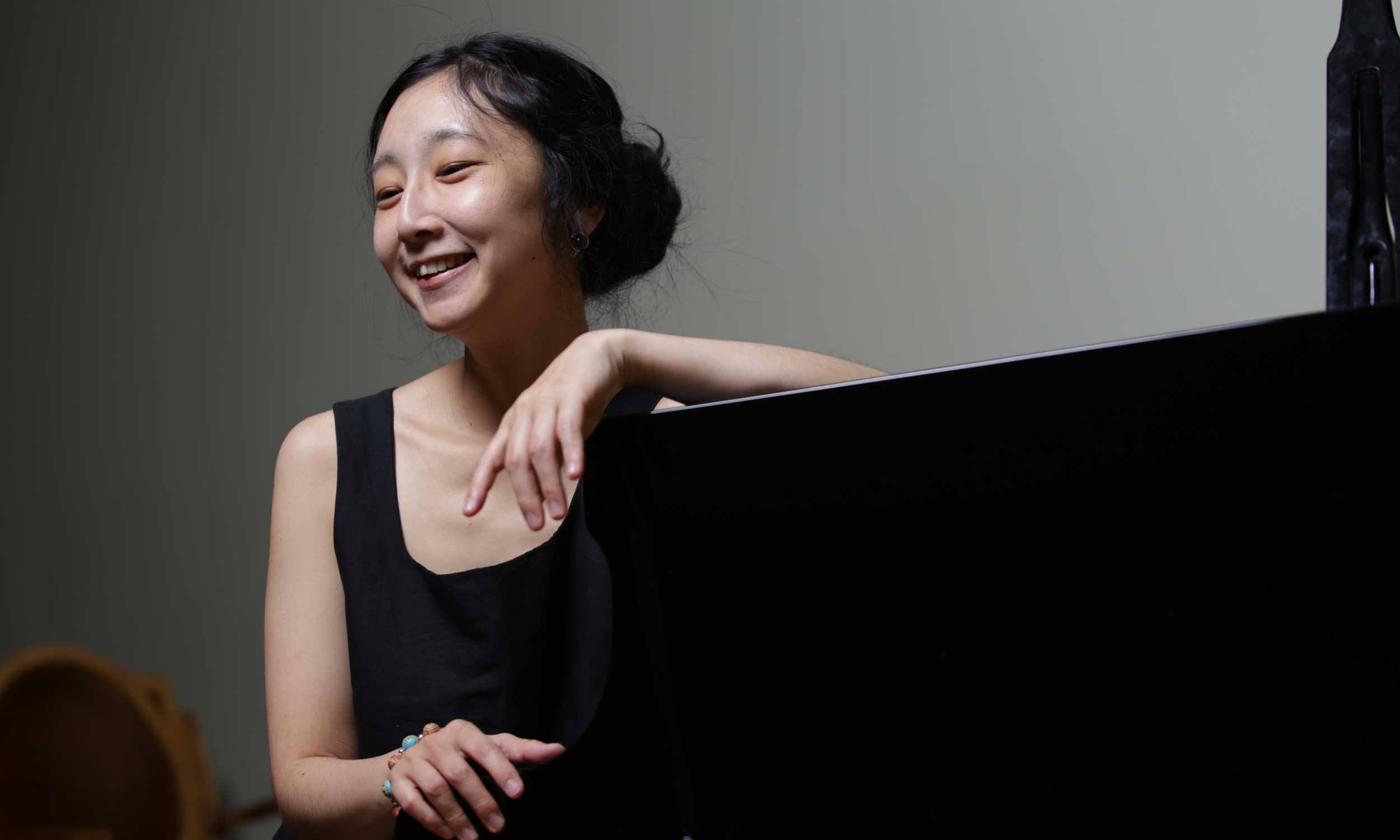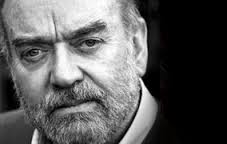 Japanese virtuoso pianist Maki Sekiya has had a successful international career based in Russia and in Japan, after graduating from the Moscow Conservatoire. She recently returned to live in the United Kingdom, where she had studied during her teenage years at the Purcell school. Since then she has made sensational appearances around UK and received some outstanding reviews for her playing.
You can discover more about Maki here
John began playing the cello at the age of six and as a student of the Junior Guildhall School of Music, became a pupil of the distinguished teacher William Pleeth when he was 14.He continued to study cello and chamber music with Pleeth at the Guildhall until he graduated. During this period John was the sole representative of England in the World Youth Symphony Orchestra at Interlochen Music Camp, Michigan University. USA.
On the completion of his studies he became the then youngest ever member of the Royal Philharmonic Orchestra under Principal Conductor Rudolf Kempe, and was soon appointed sub-principal a post he held for ten years.
John had been invited to become Principal cello of the OSJ by John Lubbock in 1977 during his time at the RPO, a post he holds to this day. In 1986,he was appointed Associate Principal cello of the Academy of St.Martin in the Fields, a position he held until 2014.John was also a member of that orchestra's Chamber Ensemble, travelling the World playing the string sextet and octet repertoire. In 1983-87 he was a member of John Williams (guitar) and Friends and also performed and recorded all the Beethoven symphonies for Sir Roger Norrington's London Classical Players on period instruments. Chamber music has played a huge part of his working life, playing in the Orsini String Quartet, Instrumental Quintet of London, London Chamber Music Group and the OSJ Ensemble.
Contemporary music also figured highly with a thirty year association with the London Sinfonietta, taking part in over a hundred first performances and LS's participation in La Scala Milan's production of Stravinsky's 'The Rake's Progress' conducted by Riccardo Chailly.
Commercially, the recording studio has seen John being involved in diverse activities such as playing on many film scores,3 James Bond and 3 Harry Potter as examples and for television ITV'S Poirot, Spooks, Silent Witness and Downton Abbey. Also on many 'pop' tracks, notably 'Black is Black' with Amy Winehouse.
Invitations to appear as guest principal include the City of Birmingham Orchestra, Royal Opera House Covent Garden, the Philharmonia Orchestra, Northern Sinfonia and the Bournemouth Sinfonietta.
John was invited by Dustin Hoffman to appear as the character of Leo in his film 'Quartet'.
Coaching chamber music at Cambridge University and teaching privately keeps him involved with young musicians and, along with his involvement with OSJ's work with Music for Autism, enables John to have a diverse life away from performing and the studio.
John's cello was made by David Rubio of Cambridge in 1988.

Maki Sekiya, a diminutive Japanese pianist who nearly melted the piano with her thrilling performance of Bach's Piano Concerto in F Minor. She received a cascade of ovations from the audience…
Maki is outrageously wonderful. She is a complete master and a wonderful discovery
First of all, Maki's playing leaves a breath taking impression with an extraordinary, irrepressible energy which doesn't know an end. … It seems incredible – where it all comes, from this fragile sensitive appearance of the girl. Another attractive,and rare element especially nowadays about the pianist, is the warmth coming from the inner soul…