Anna Snesar, Dorothy Whyte-Venables and Ilya Chetverikov play a programme inspired by Gypsy Heritage
Programme: 
Beethoven Violin Sonata N.8 Op.30 N3
Dvorak from "Gypsy Songs"
No.4 songs my mother taught me
No.5 Tune thy strings o Gipsy
Vaughan Williams from "Songs of Travel"
No.4 Youth and Love
No.6 the Infinite Shining Heavens
No.9 I have trod the upward and downward slope
C.V. Stanford – The Monkey's Carol
R.Quilter from "3 Pastoral songs"
No.3 "I wish and I wish"
Ravel "Tzigane"
Anna Snesar
Violin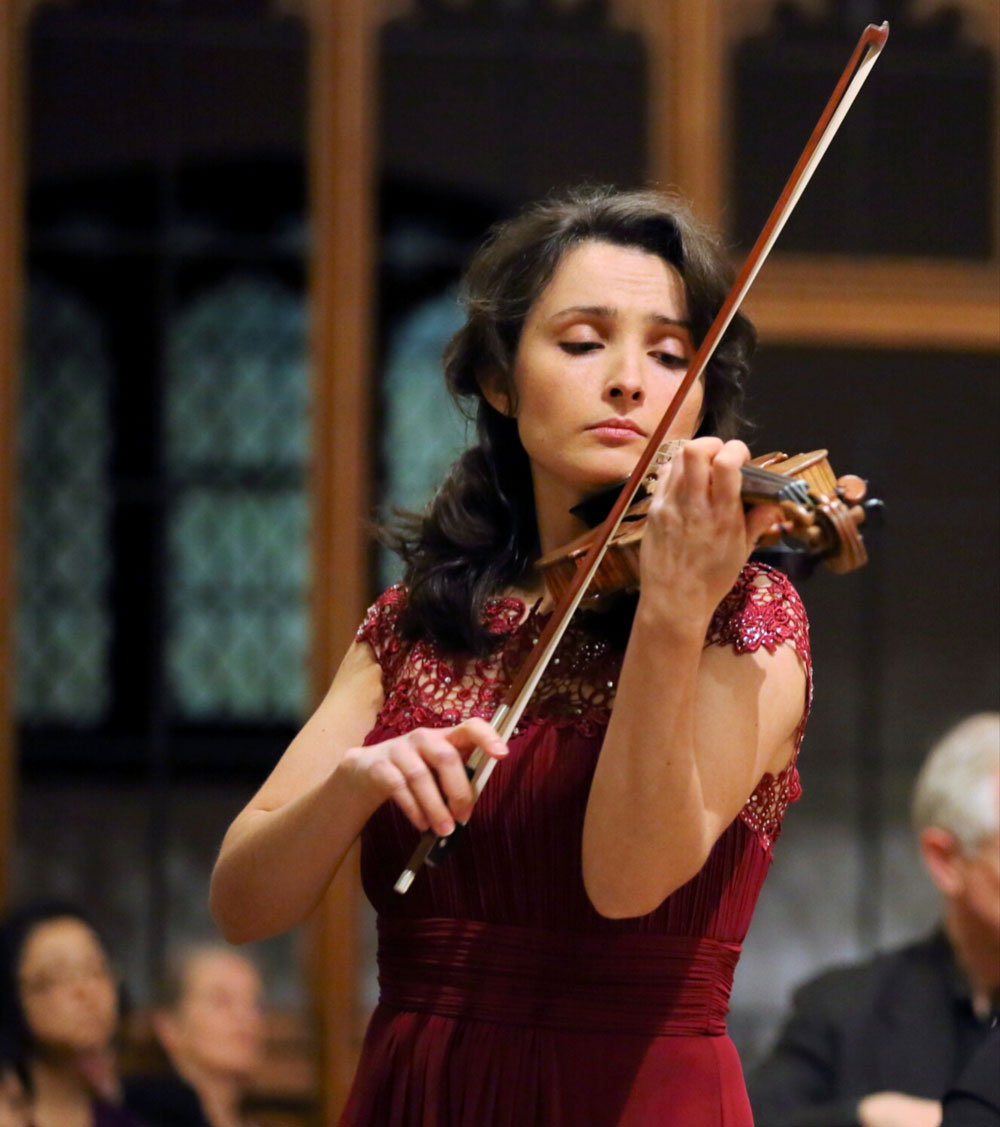 Anna started learning the violin at the age of 6. As a teenager she gave a number of solo concerts including the Khachaturian Violin Concerto with the Altai State Symphony Orchestra when she was 16. She studied at Novosibirsk Conservatoire with A. Gvozdev and V. Karchagin, also taking part in masterclasses with Z. Bron. After completing her postgraduate studies in 2011 she moved to the UK, settling in Oxford. She has given concerts both in Oxford and further afield, and her repertoire has included Bach's Sonatas and Partitas and Ysaye's Solo Sonatas, as well as Sonatas of Brahms and Nielsen. She also sings soprano/mezzo-soprano and has taken the mezzo-soprano solo part in Vivaldi's Gloria performed with the English Symphony Orchestra in 2011.
Dorothy Whyte-Venables
Soprano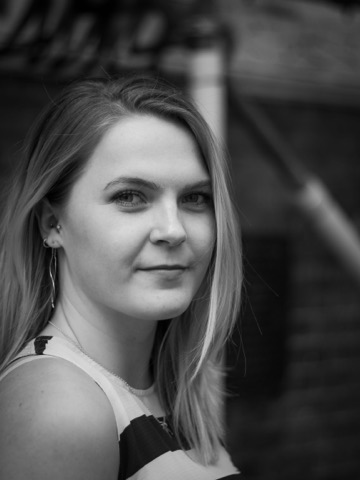 Dorothy started singing at the age of 12 and, as a chorister in Portsmouth Cathedral, has been a regular soloist within the choir for 5 years. She is Head Chorister of the Portsmouth Grammar School Chamber Choir where she also holds a Music Scholarship and has taken part in Eton Choral Courses performing in many of Oxford's College Chapels. She has performed with choral groups such as the Tallis Scholars and Royal Holloway Chapel Choir and has been a soloist for multiple choral works including Schubert's Mass in G and Handel's Messiah. She is currently in her final year of A levels and is planning on studying Music next year at Durham University. She is also a keen viola and bassoon player and has toured with Hampshire's County Youth Chamber Orchestra, most recently to Geißen, Germany to perform Mozart's Requiem.
Ilya Chetverikov
Piano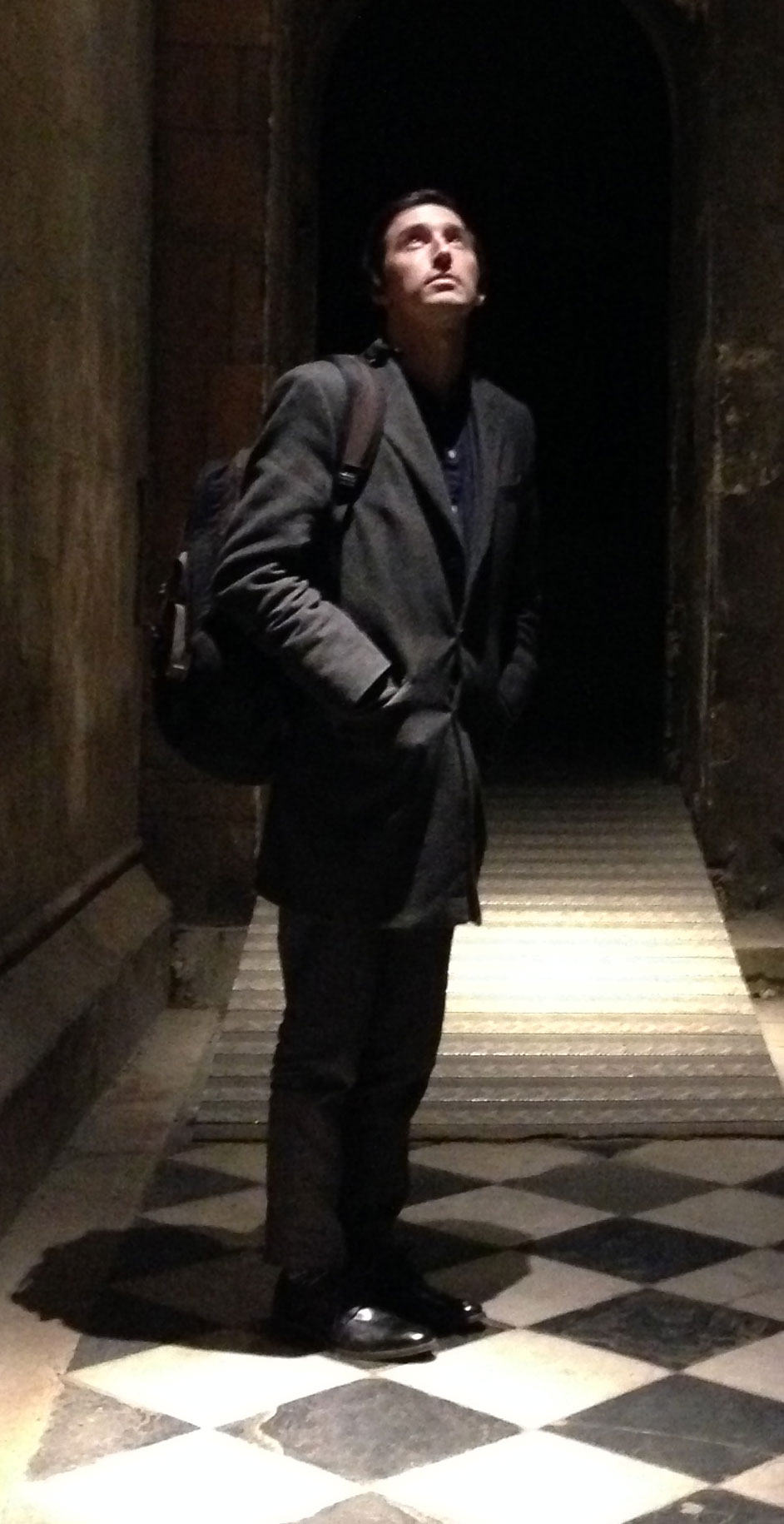 A Russian pianist currently resident in Headington, Ilya is a graduate of Gnessin Music Academy in Moscow, and has studied with renowned masters of the  "Golden age" generation of artists Prof. Oleg Boshnyakovich and iconic Russian pianist Prof.Mikhail Olenev. He is in demand as a chamber musician across  the UK, and has performed in such venues as  the  Sheldonian Theatre, Holywell music room and Dorchester Abbey.