Music and Dance is a fun experience open to anybody with a learning disability and their support workers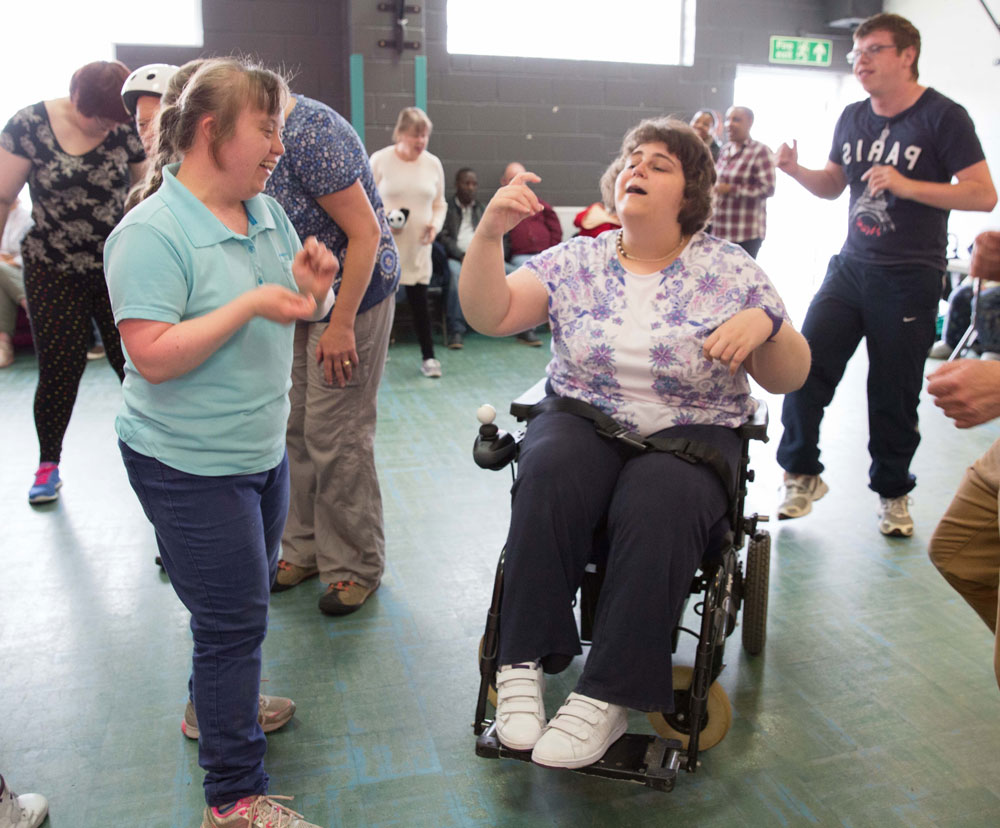 Led by the lovely Gill, people are free to move to the music in any way they like. Come and join the fun on the festival tent dance floor!
Please do stay to enjoy our Music for Autistic schools event.  Light refreshments will be for sale between these events with space for packed lunches to be eaten if needed.
If you need to park close to the Tent please complete the form below: (there will be other parking available in the village)
Request for disabled parking:
Click edit button to change this code.