With the impressive sound of the 48 piece BBC Elstree Concert Band and the 40 strong Oxford City Singers, prepare to be impressed by favourite music from film and shows, including some well-known TV sleuths and detectives.
The music from the James Bond films has long been a firm favourite with film and music-lovers alike. Starting with Dr No in 1962, the last 55yrs have seen a wide variety of styles and memorable tunes. This concert will celebrate many of those favourite themes and songs.
The BBC Elstree Concert Band has played at a wide range of venues in and around London, including the Elstree and Maida Vale Studios, St James's Church Piccadilly, The Proms at St Jude's in Hampstead Garden Suburb and Dorchester and Westminster Abbeys.  They have played to rave reviews at every Dorchester Festival since 2007 and this year's programme promises to be no exception.
Read more about The BBC Elstree Concert Band here
Oxford City Singers is a community choir, which was founded in 2009 to provide an opportunity for novices and experts alike to get together in an informal setting to sing fun choral arrangements of well-known songs. Since then it has grown from strength to strength, most recently under the direction of conductor Jennifer Legg, with expert accompaniment from Sheila Henderson. Singing predominantly pop music from all eras and popular songs from musical theatre, Oxford City Singers' concerts regularly draw in audiences of over 400 people, with up to 150 singers on stage.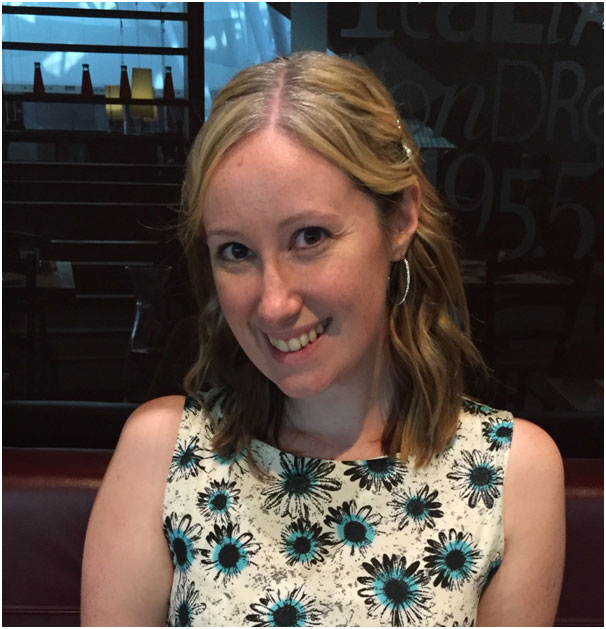 Jennifer Legg is the Choir Director of Oxford City Singers, which she has been leading since 2012. She has conducted performances at many of different venues across Oxford, including their annual Summer and Christmas events at St John the Evangelist church, Helen and Douglas House, and the Oxford Christmas market. She also led a small group from the choir in a special performance to open the main stage at Oxford Common People festival in May 2016. The choir consists of approximately 150 members, and continues to grow both in size and ability.
Jennifer has always been passionate about music, having obtained her BMus in Music from the University of Birmingham, and her MusM in Musicology from the University of Manchester. Since 2008, she has been the Deputy Music Librarian for the Bodleian Libraries, based in the Faculty of Music at the University of Oxford.
Read more about the Oxford City Singers here