A double bill of theatre, poetry and music whisk you back to the days of World War II.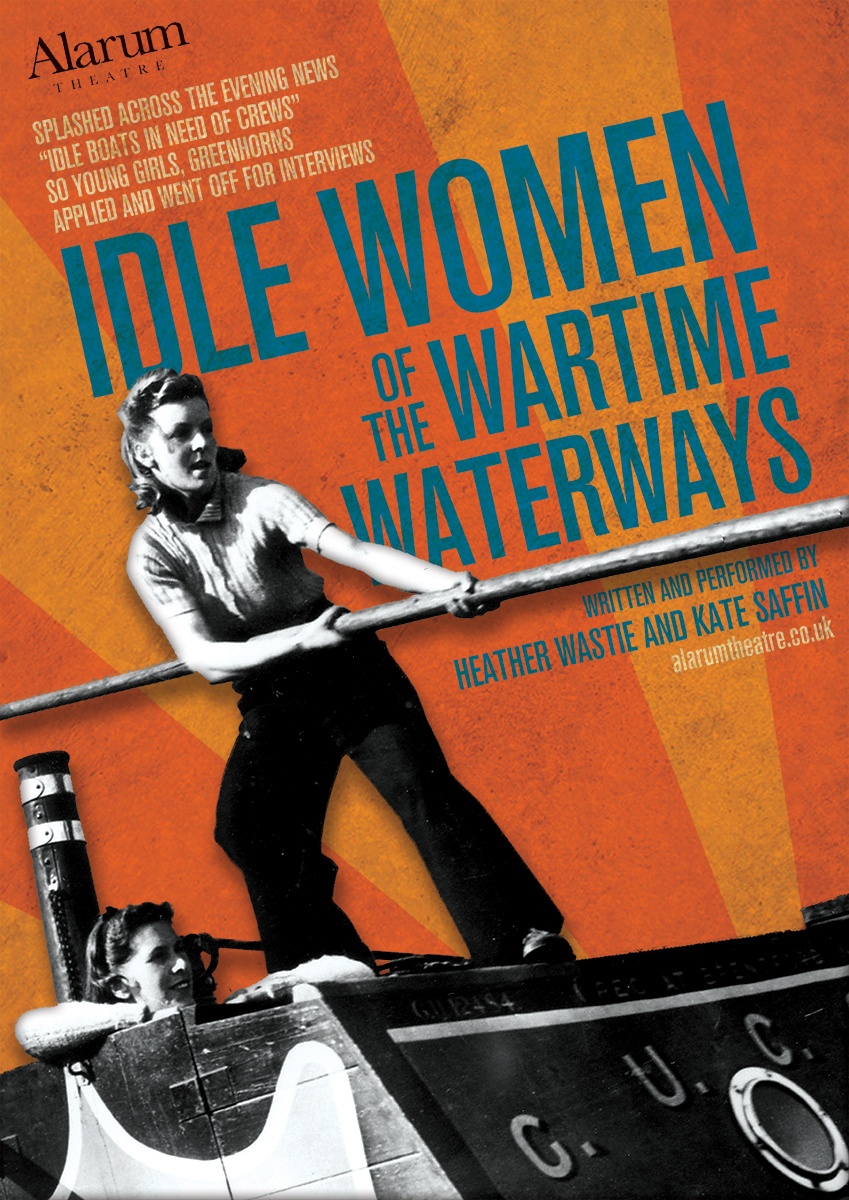 Splashed across the Evening News
"Idle boats in need of crews"
so young girls, greenhorns
applied and went off for interviews…
A shortage of crews to keep the working boats going brought a new breed of boater to the canal; young women, later nicknamed the Idle Women, who took on 72' narrow boats and 55 tons of cargo.
Isobel's War (Kate Saffin) and Idle Women and Judies (Heather Wastie) tell the stories of the history on your doorstep.
Bank Holiday Monday 1st May 6pm

Tickets £7.50 (children half price)

Dorchester Abbey