Come and experience Shakespeare's most famous story of love as it fills the space of our ancient Abbey with romance, sword fighting action, tragedy and comedy.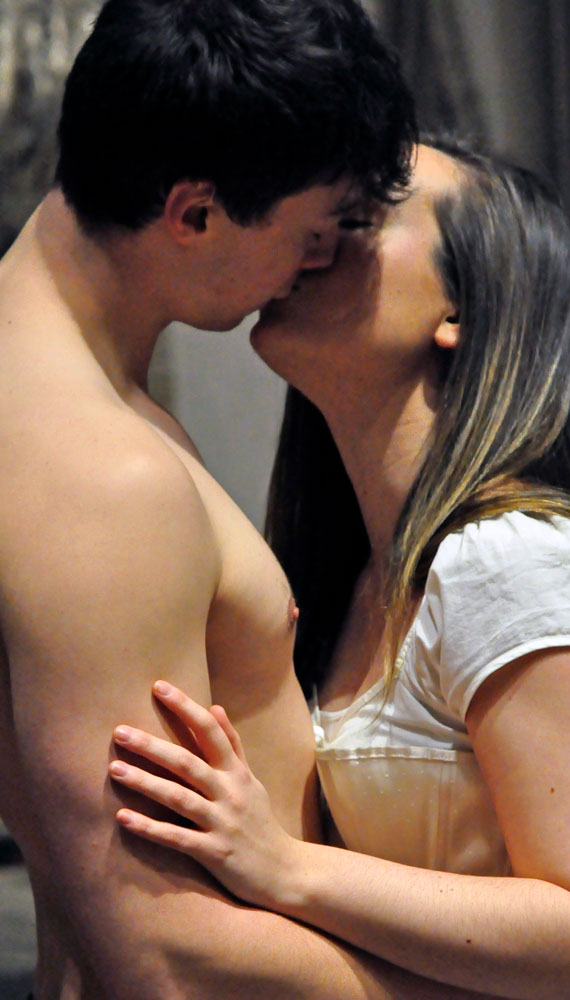 Talented local Director, Caroline Seed, has created this production specifically for this ancient Abbey space.
This, one of Shakespeare's most enduringly popular plays, contains all the ingredients found in our favourite books and movies; Action, romance, tragedy and comedy. In Verona, the streets are filled with warring teenagers wielding swords but at the centre of it all is a beautiful and heart-rending romance.
With an extraordinary cast and amazing creatives behind the scenes, this play will be an absolute delight and an experience not to be missed.
Weds – Friday (15th – 17th) & Sun 19th May 7.30pm
Tickets £15/£10 (children 16 & under half price)

Dorchester Abbey
Bulk ticket discount available for schools! – contact festival@dorchester-abbey.org.uk
There will be a free short talk and Q&A after Thursday's performance with the Director and members of the cast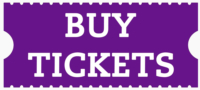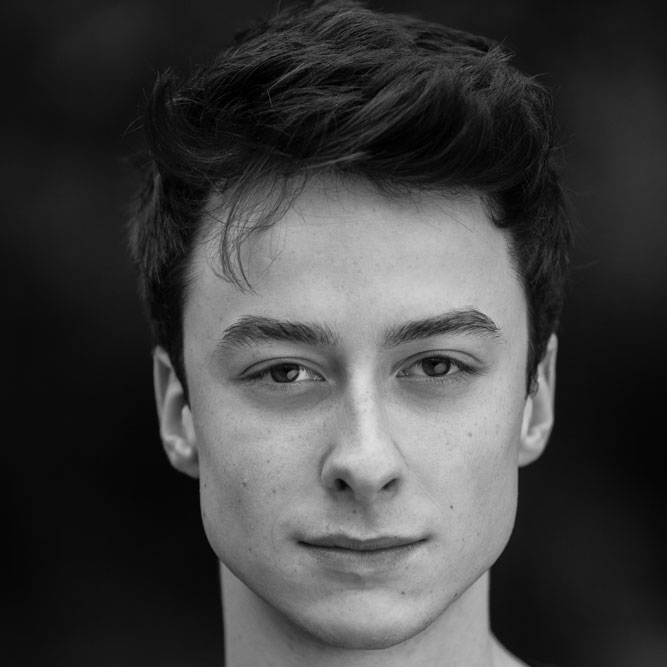 Romeo
Zach Morris
Zach studied Performing Arts at Henley college and spent the last three years since graduating working with professional theatre companies, Reading Rep and Reading Between the Lines. He also played Charlie – a lead character in the online series Monsters among us. Zach was in a recent production of Romeo and Juliet in which he played Paris. He is delighted at his promotion!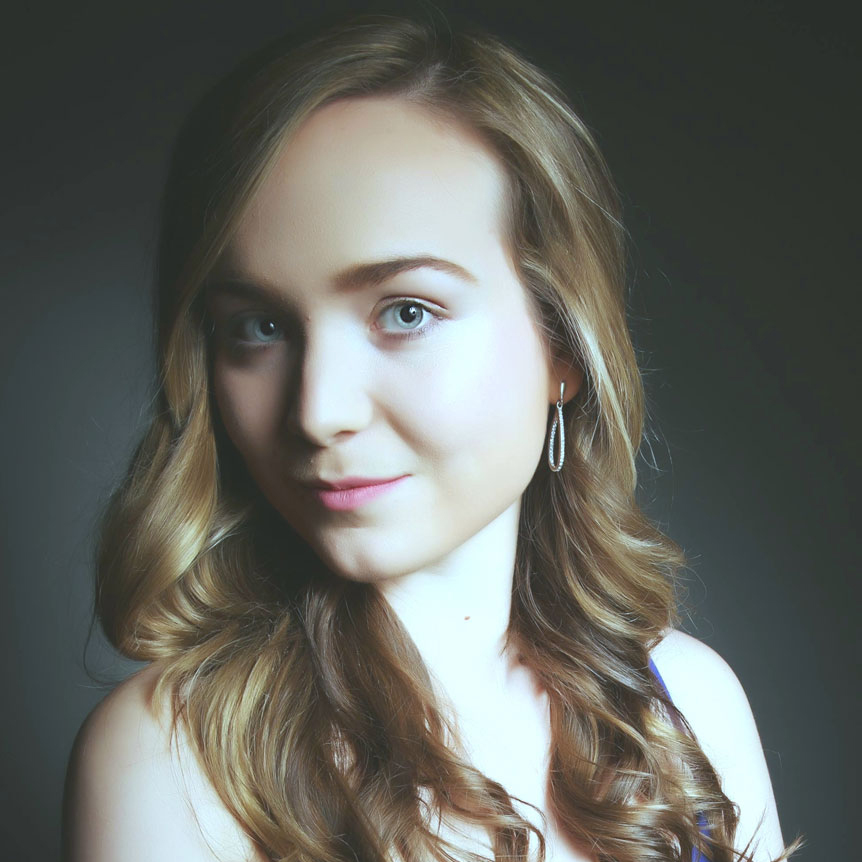 Juliet
Kelly Ann Stewart
Since attending Drama School, Kelly has been teaching Youth Theatre and Acting workshops with various groups around the Oxfordshire and Berkshire area. Past roles include Masha in "The Seagull", Rosalind in "As You Like It", and her most recent performance with OTG as Kate in "King Charles III", where she received rave reviews. Heading off to study BA(Hons) English at Cambridge University in September, Kelly looks forward to performing as much as possible in the meantime!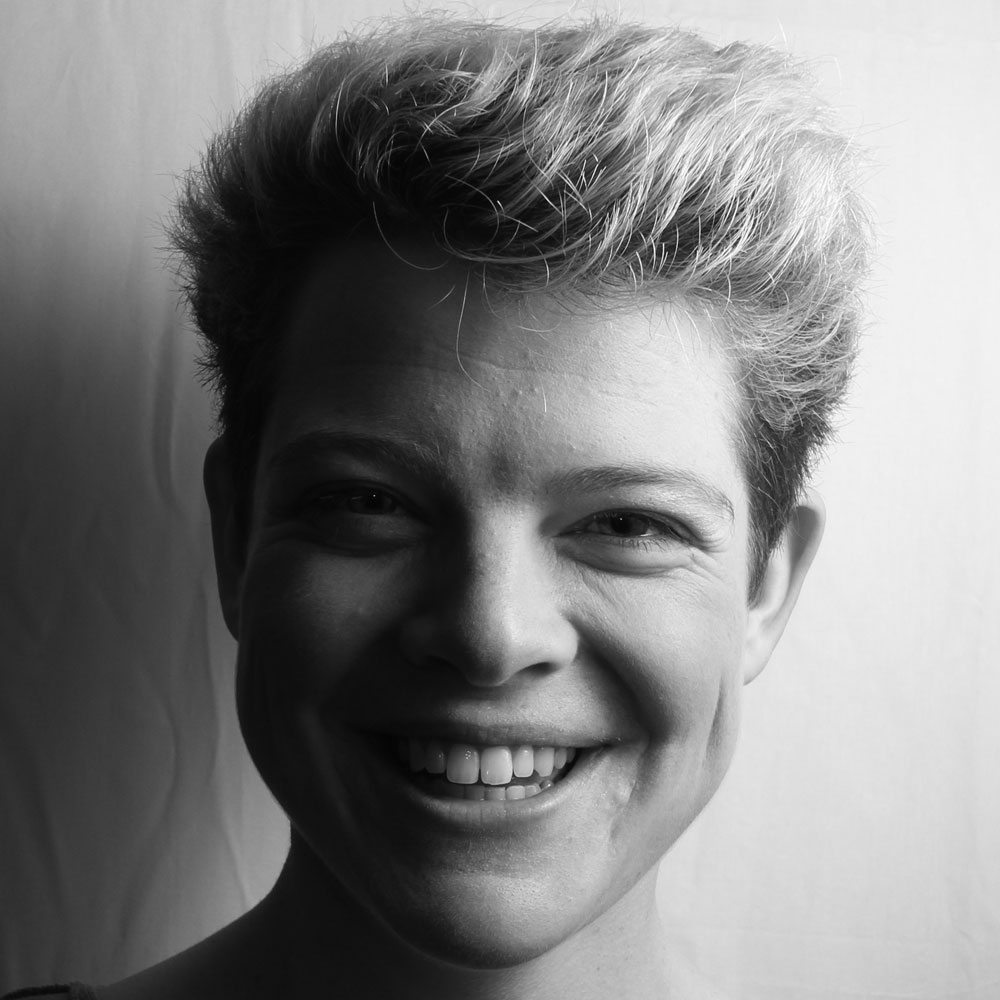 Mercutio
Elizabeth Dobson
Elizabeth's previous roles include Viola (Twelfth Night), Rosaline (Love's Labours Lost), Puck (A Midsummer Night's Dream), Brutus (Julius Caesar) and Marmaduke in an adaptation of Woolf's Orlando. She is thrilled to be taking on the part of Mercutio.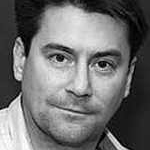 Capulet
Martin Eggleston
Martin's credits include Albert, Brief Encounter, Abingdon Drama Club, Charles Condomine, Blithe Spirit, The Talisman Theatre, Kenilworth At The Loft Theatre, Leamington Spa: Wesley, Jerusalem; Richard Hannay, The 39 Steps; Baylen, Glengarry Glen Ross; Mirabell, The Way of the World; Sam, Collaborators At the Bear Pit, Stratford-upon-Avon: various roles, Hancock's Half Hour Raleigh, Journey's End, The Priory Theatre, Kenilworth Commando, Pentecost, RSC Young Vic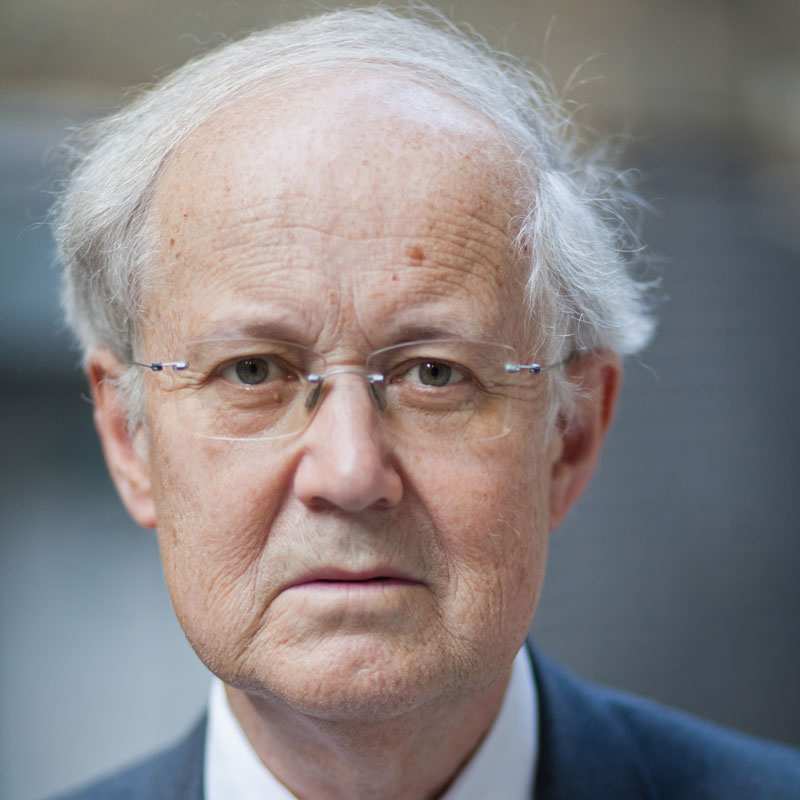 Friar Laurence
Richard Ward
RICHARD WARD is a seasoned Shakespeare player and enthusiast. He has performed outdoors with Pendley Shakespeare Company and Chiltern Shakespeare and indoors on the London fringe. Favourite roles have included Malvolio in "Twelfth Night", Dukes Senior and Frederick in "As You Like It" and Leonato in "Much Ado….". Having always wanted to appear in Romeo and Juliet he is now delighted to seize the opportunity to play the pivotal role of Friar Laurence.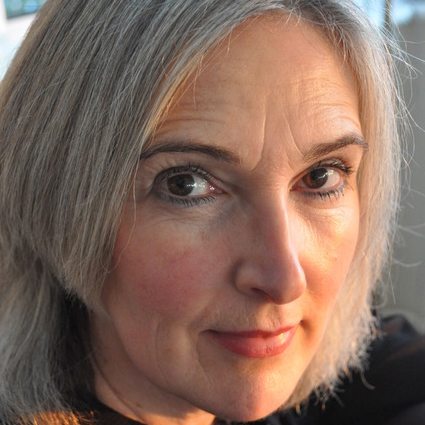 Lady Montague
Catherine Paul
Recently used to more minor roles in musicals, Catherine, a huge Shakespeare fan, is particularly delighted to be playing Lady Montague and being part of this years exciting festival in the perfect setting.
She feels that her experiences with teenage sons and motherhood has helped her understand the part.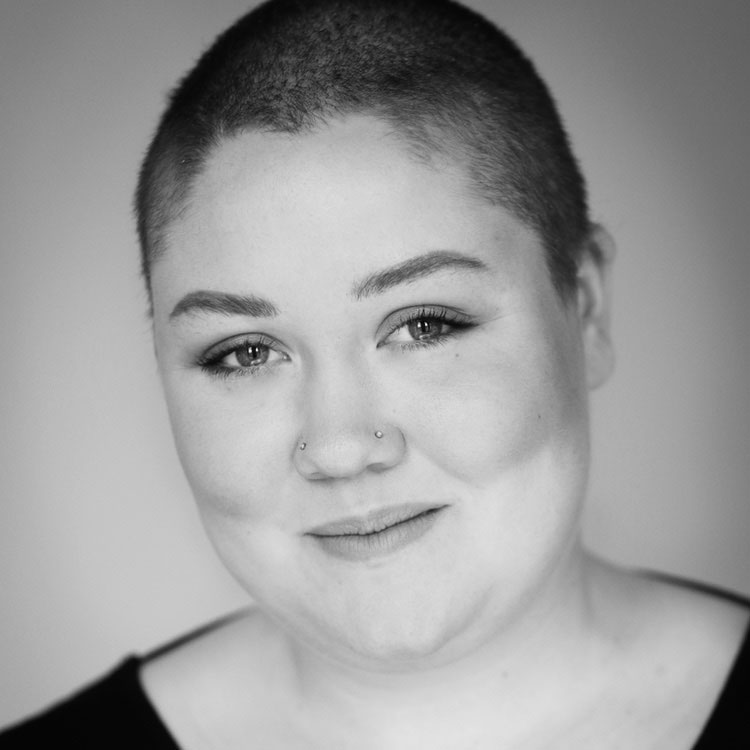 Tybalt
Kate Milam
Since leaving university, Kate has trained with The Royal Central School of Speech and Drama and performed two productions with professional theatre company Reading Between the Lines. Kate is currently working for Theatre In Education company Peer Productions, with whom she tours plays about issues affecting young people to schools all over the south, and teaching at Progress Youth Theatre. She is delighted with the opportunity to play Tybalt.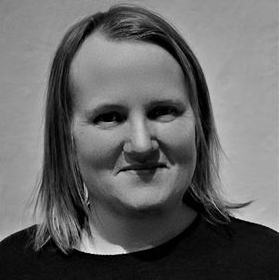 The Nurse
Maria Crocker
Maria has been involved with NOVA Theatre Productions in an all-female cast of 'Julius Caesar' and is an active member of Abingdon Drama Club as actor and director. She is also club leader for Boost! School of Acting and a Voice Over Artist for Audible Books.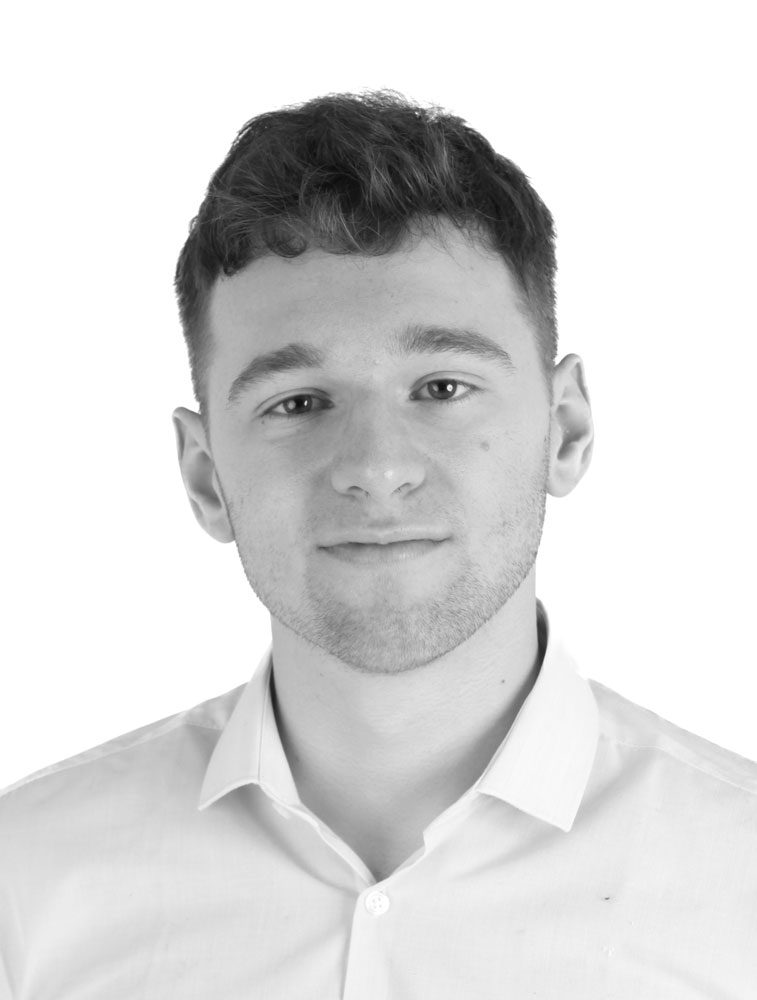 Paris
Greg Chandler
Since leaving Henley College in 2017, Greg has been in three major productions with Reading Between The Lines Theatre Company, including the part of young Henry the Second in 'Matilda the Empress'. He has also performed Peter and Friar Laurence in Romeo and Juliet for Reading Between the Lines Foundations. Greg is very excited to be Paris!