Packed with games, facts, improvisation and performance opportunities, this exciting workshop will give children a fun, positive and engaging introduction to the work of The Bard.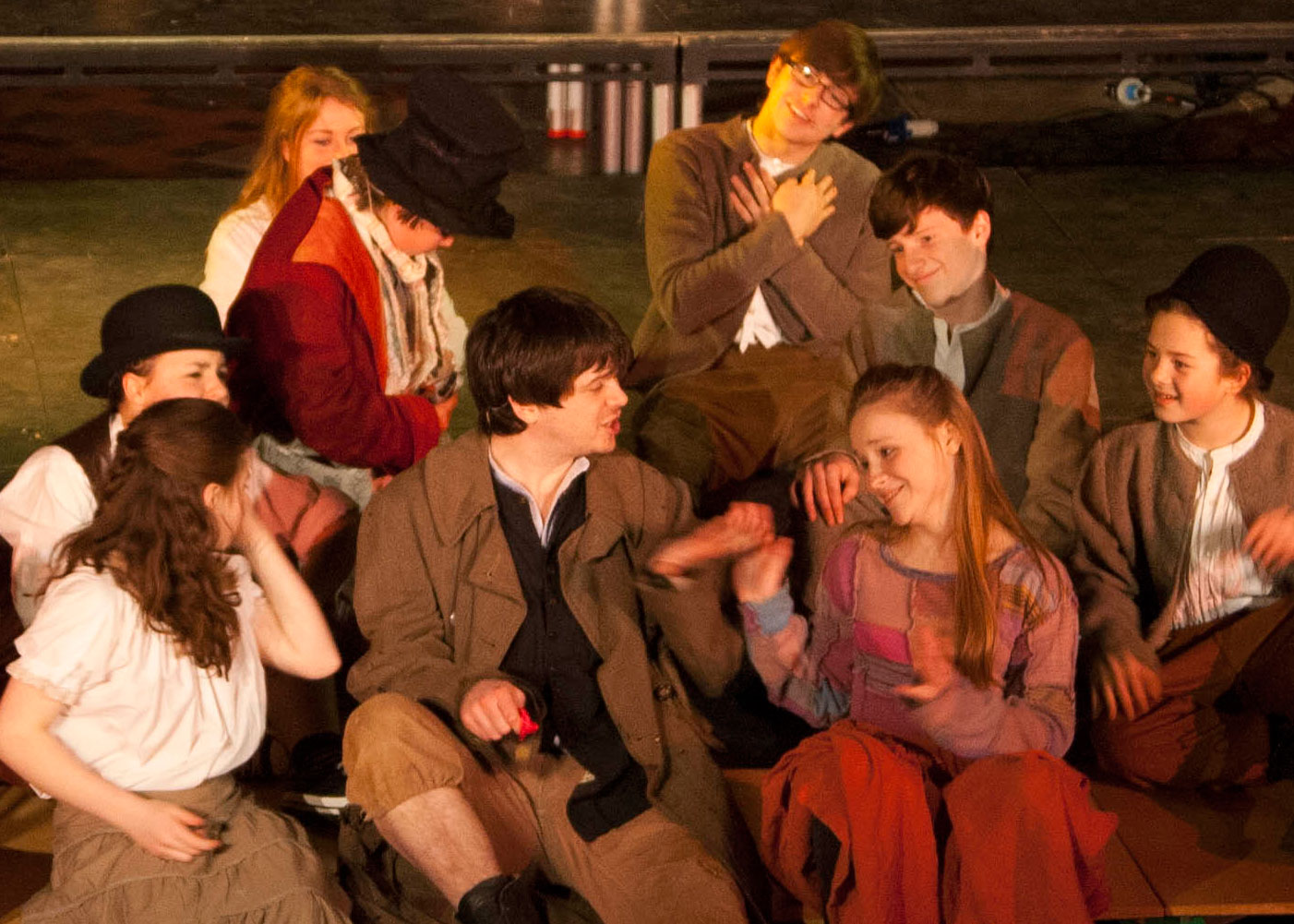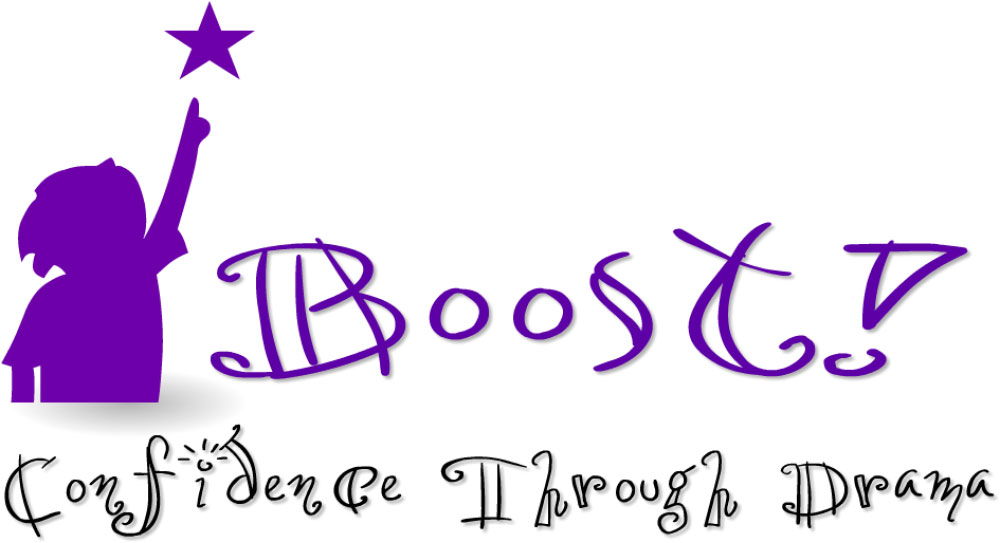 Boost! has been nurturing theatrical talent in the Oxford area since 2007. They focus on drama education rather than expecting every child to want to dance and sing. They are passionate about what participation in drama activities can do for young people.
You can read more about Boost! here.
Take a Pentameter Canter through some of the best quotes ever, perform a famous scene and learn how to die dramatically!
"The people that run the workshop are amazing! And are brilliant at teaching in a fun, interesting way."
"I had so much fun. We did all sorts of activities and some were really funny."
"I liked the wink murder with Shakespeare quotes and I also really enjoyed writing the short Shakespeare play. I really enjoyed today and I would love to do more of these!"
"……….they particularly enjoyed shouting Shakespearean insults at each other. It was a great introduction to what can sometimes seem a challenge for primary aged children"
Saturday 29th April
 2.30pm

Ages 7-12

90 mins

Tickets £6

Dorchester Abbey