Always one of the most popular events of the Festival! Don't miss this great night out fronted by the amazing Gary Delaney.
Gary Delaney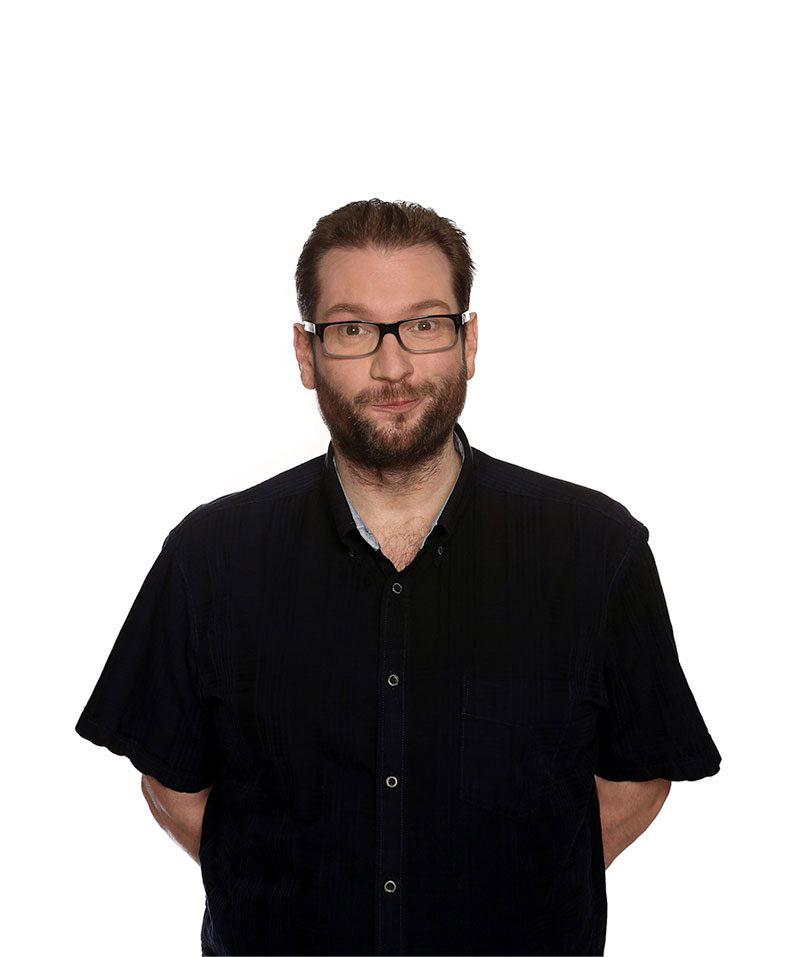 Double Sony Award Winner • Regular On Mock The Week • Chortle Award Nominee
He loves each and every gag and you can't help but be carried away by his infectious charm. He's like a cheeky schoolboy who can barely hide his glee with each and every punch line.
Gary's the only comic ever to have got two gags in the same top 10 for Dave's TV Funniest Jokes from the Edinburgh Fringe. He's is currently touring, his last tour was extended four times and took in over 200 venues, he's the premier gag smith of his generation and through twitter he's become one of the most followed and quoted comedians in the country.
Read more about Gary here
I laughed and I laughed and I laughed…
An endless flow of top quality jokes
Gary Delaney has more quality jokes in one hour than many comics have in their entire careers…quite brilliant
A hugely impressive collection of exquisitely crafted gags by one of Britain's grandmasters of the one-liner
Taylor Glenn
Taylor Glenn is an American comedian and writer based in London.  She got her start as a psychotherapist by day and improviser/sketch comedian by night in New York City before relocating to the UK, where she began performing stand up full time.  She is a regular contributor to Standard Issue Magazine, The Guardian, and the Daily Mash, and debuted her second Edinburgh Fringe solo show A Billion Days of Parenthood in 2016 which she subsequently performed in both the UK and the US.  It is currently being pitched as a BBC radio series.
Taylor is a big fan of Dorchester and plans to retire there as resident town clown if she's asked back a fourth time.
Read more about Taylor here
Like seeing your life translated into funny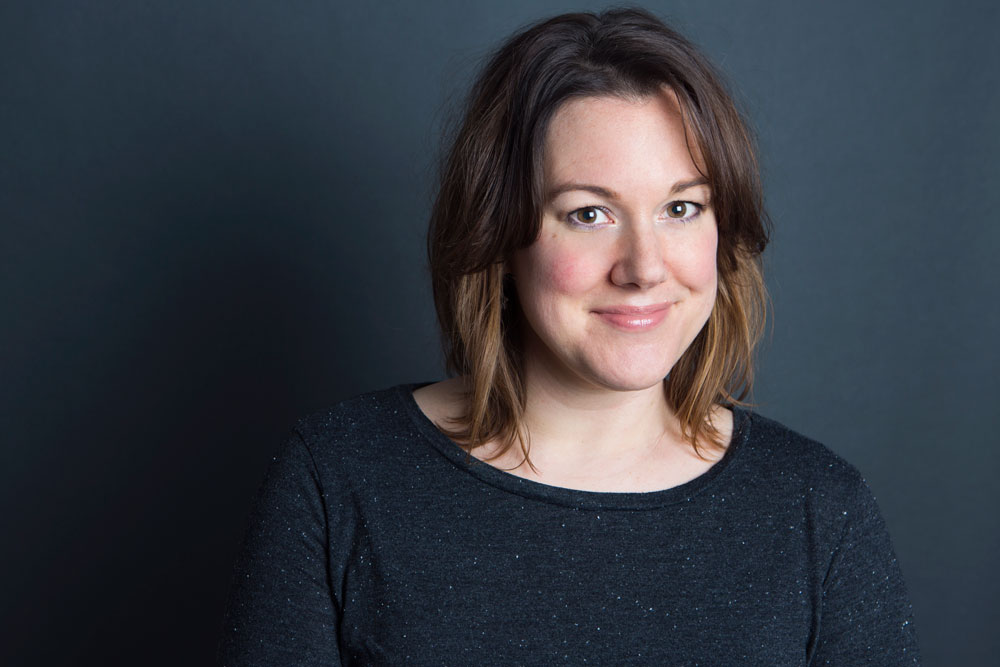 Caroline Mabey
Fringe favourite Caroline Mabey is "charmingly bonkers" (Chortle) and silly and clever in equal measure. She is resident MC at London's 99 Club and one half of double act the Two Stupids, with multi-award-winning comedian Michael Legge.
She's recently appeared in Before the Morning After on NBC's new Digital Comedy Channel, Seeso, on Comedy Central as part of their Performance Anxiety campaign, and in Josh Howie's Losing It on BBC Radio 4.
A mischievous, kooky talent
An absolute delight to watch. Fantastically ditzy and spectacularly absurd… Leaves you feeling a little bit dizzy and a big bit happy.
The slightly deranged offspring of a menage a trois between Vic Reeves, Harry Hill and Floella Benjamin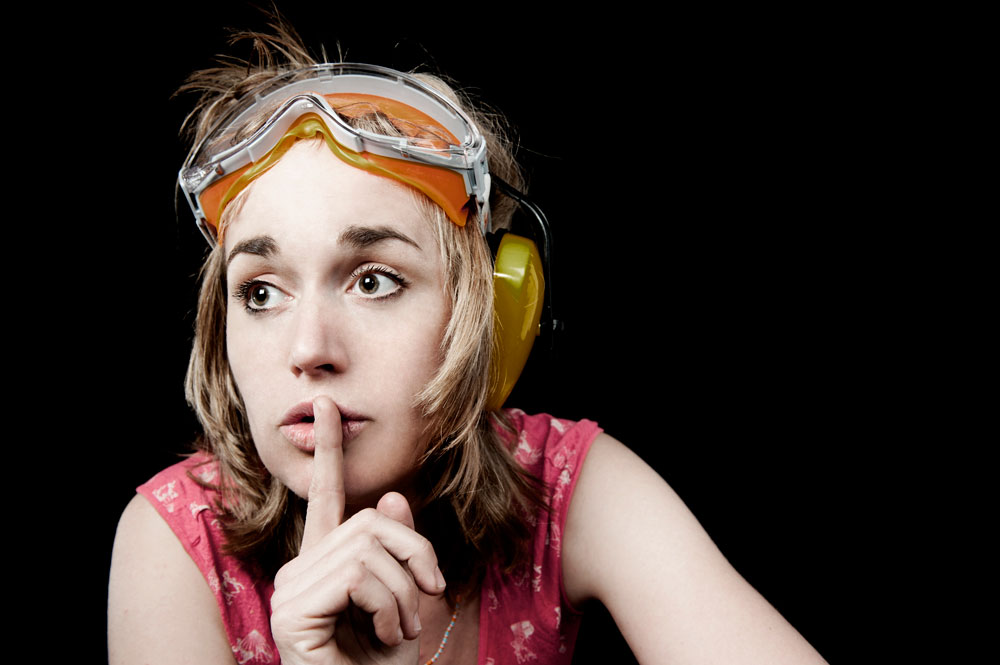 Luke Toulson
Award-winning and Perrier nominated stand-up comedian Luke Toulson has appeared on Russell Howard's Good News, written for comedians appearing on Mock The Week and Live at The Apollo and his 2013 Edinburgh Fringe show 'I Don't Know How I Feel About My Kids' was selected by Amused Moose as one of the Top 10 Comedy Shows at the Fringe.
Toulson's skill and speed of improvisation is hugely impressive. He has a natural talent for banter which is a step above the norm