The expert founders of
Mr Hobbs Gin
take you through the history of gin from the Dutch liquor, Jenever, to the recent gin-naisance.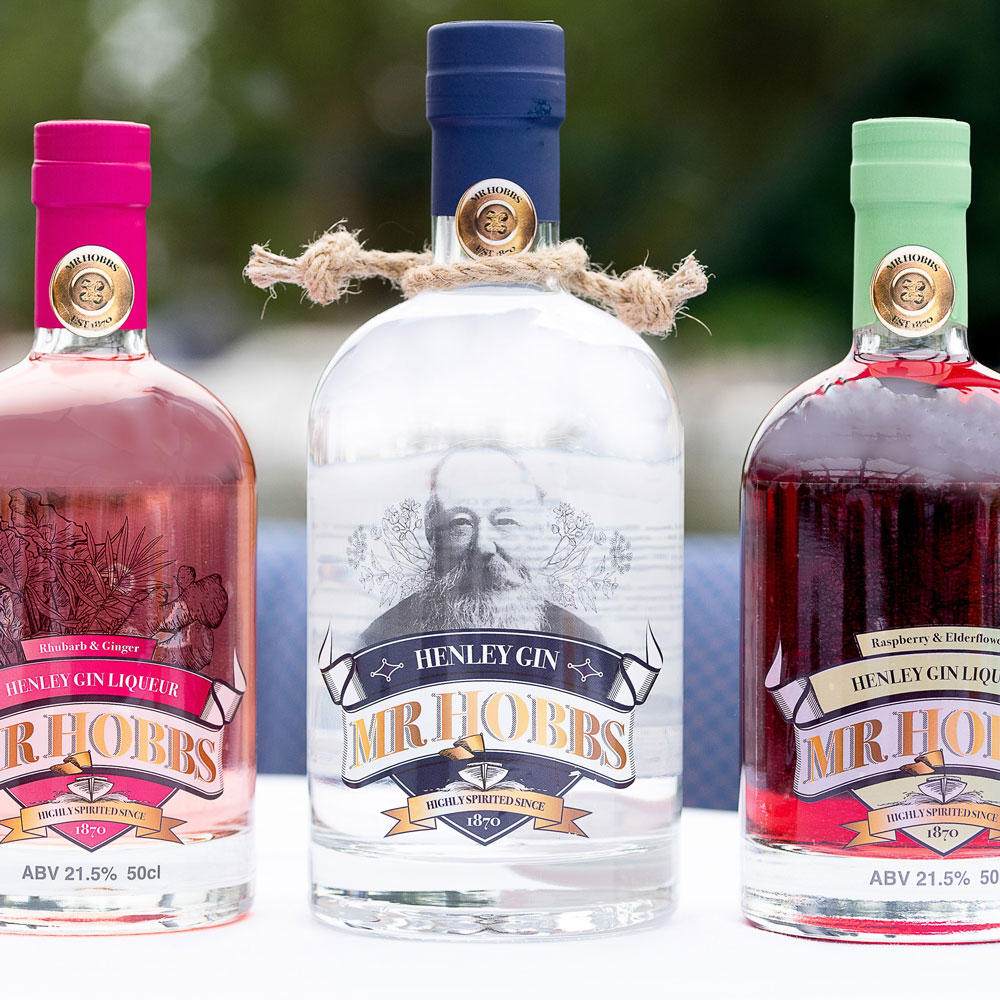 A fascinating insight into where your gin has come from, an understanding of mixers and what they bring to your beverage and a brief history of the Hobbs  boating business and how they are celebrating their upcoming 150 year anniversary with a collection of cherished family tipples.
Throughout the evening you will be enjoying 4 courses of gin combinations with a variety of tonics, liqueurs and prosecco, finishing with Mr Hobbs Gin truffles.
A platter of meats, olives, cheese and bread will be served to compliment the evening.