We love getting schools involved in our Festival.  We always aim to get sponsorship for these events so this year they are completely free!  If you would like to come to any of the following schools Festival events either this year or in future years, do
get in touch.
We're running 2 schools events which fall into the school day:
SingMaker (a followup to Singing Playgrounds)- Tues 2nd May
Aimed at KS2 children, this fun packed day run by Ex-Cathedra teaches the children great songs and actions which they take back to their schools.  It finishes with a joyful performance which fills the Abbey with song!
Tuesday 2nd May

Tickets £3 (children under 16 free)

Please order a free ticket for audience children as space will be limited

Dorchester Abbey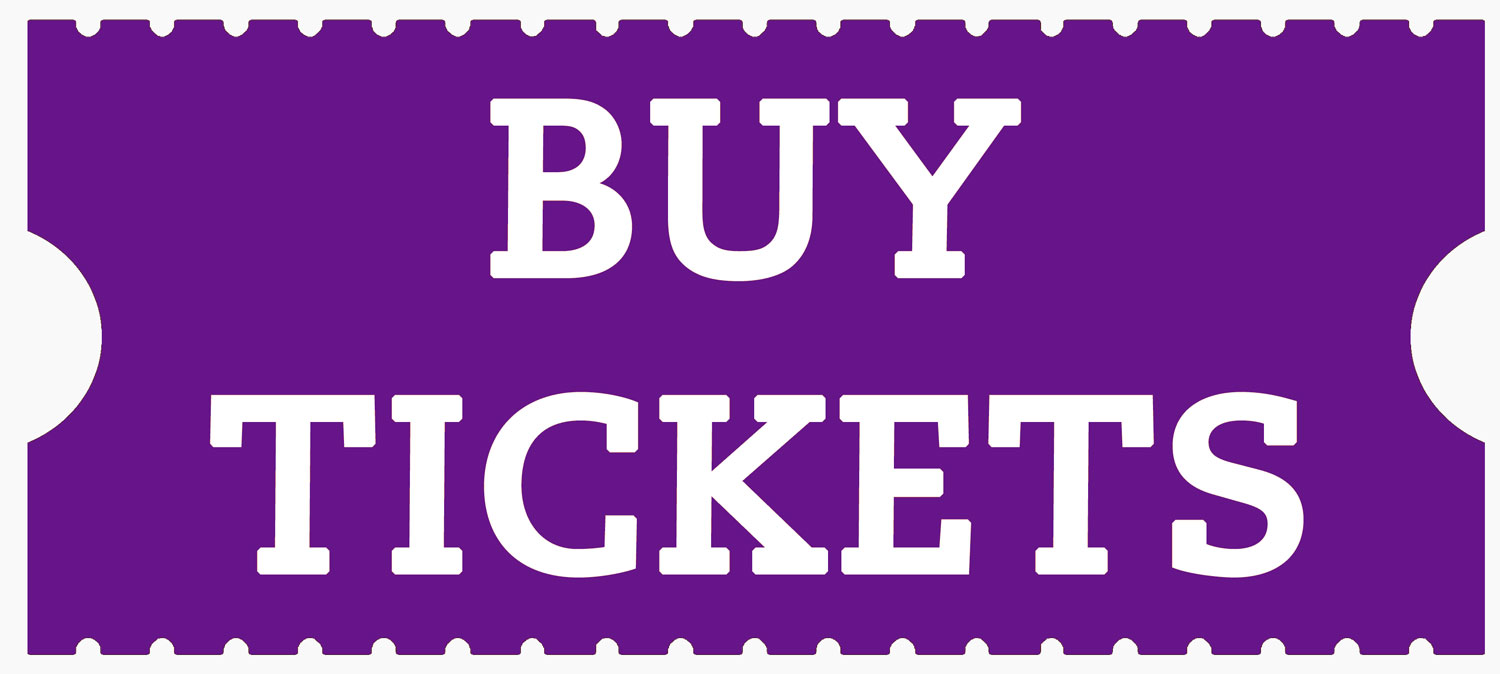 Big Questions: Science, Ethics and Religion – Wednesday 3rd May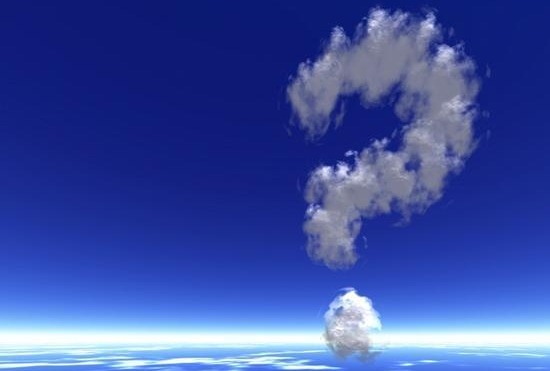 An interactive day for GCSE & A level Students to question whether Faith and Science can co-exist with talks and activities led by inspiring Oxford scientists.  The day finishes with a Q&A session with an expert panel.
There are 2 events that schools are participating in:
The Tallis Scholars – Sat 6th May
Experienced secondary school singers are joining local choirs to sing Spem in Allium with The Tallis Scholars, the world famous classical singing group.  An amazing opportunity!
Schools Concert
Six local schools perform in the Abbey in what is always one of the best concerts of the Festival.  A great mix of music, ages and abilities.  Read more about our schools concert here