Medieval Madness – 90 minutes of  LEGO® Brick Building Fun!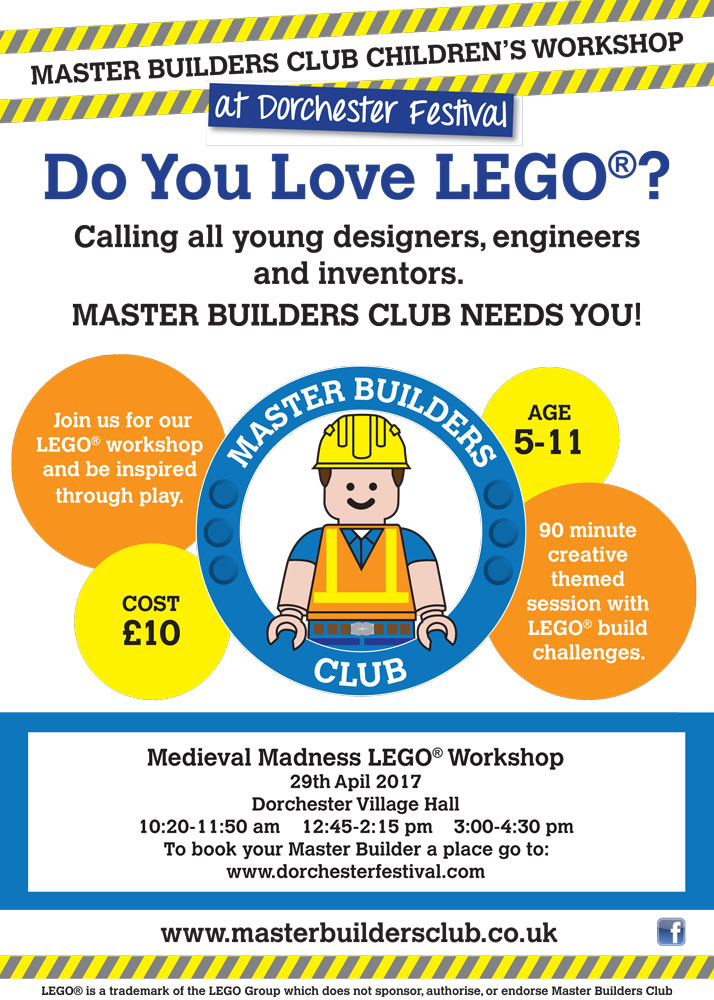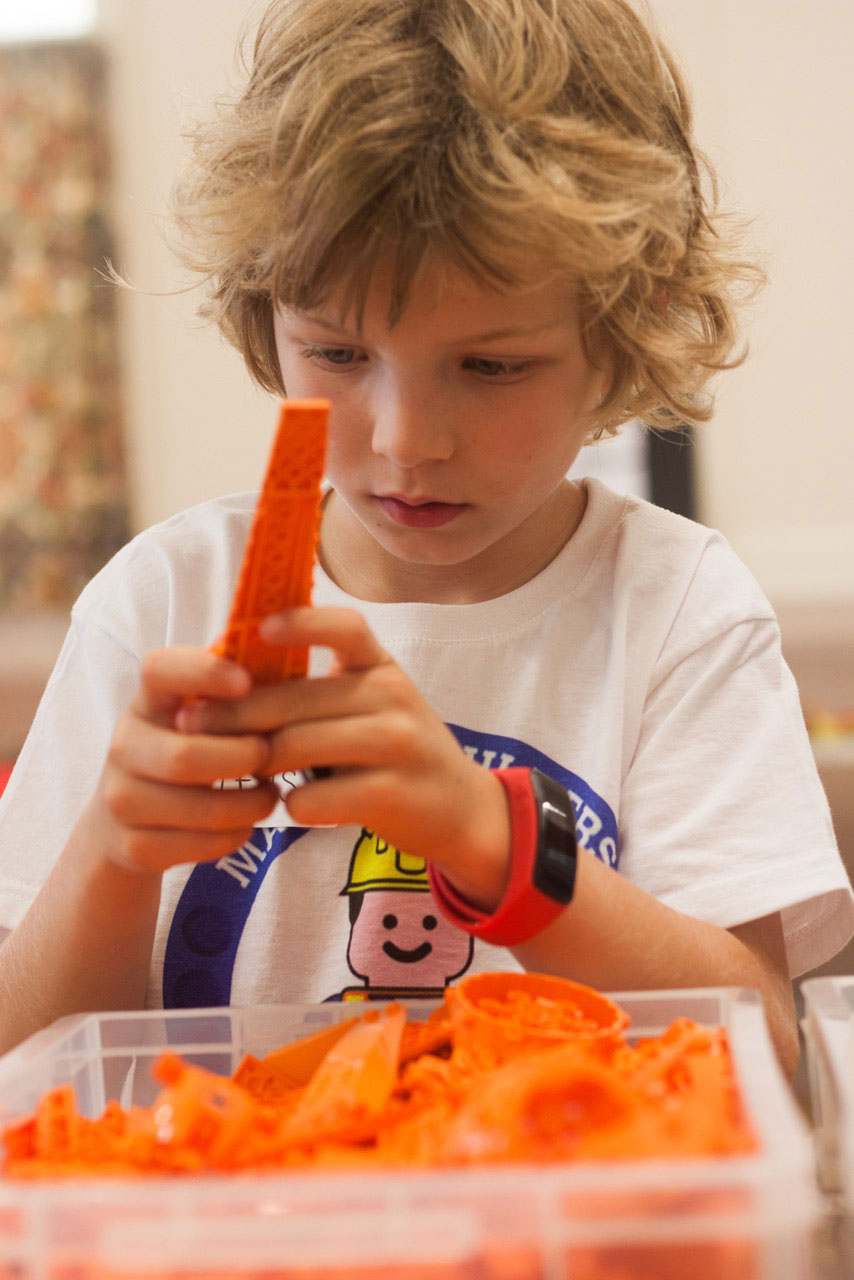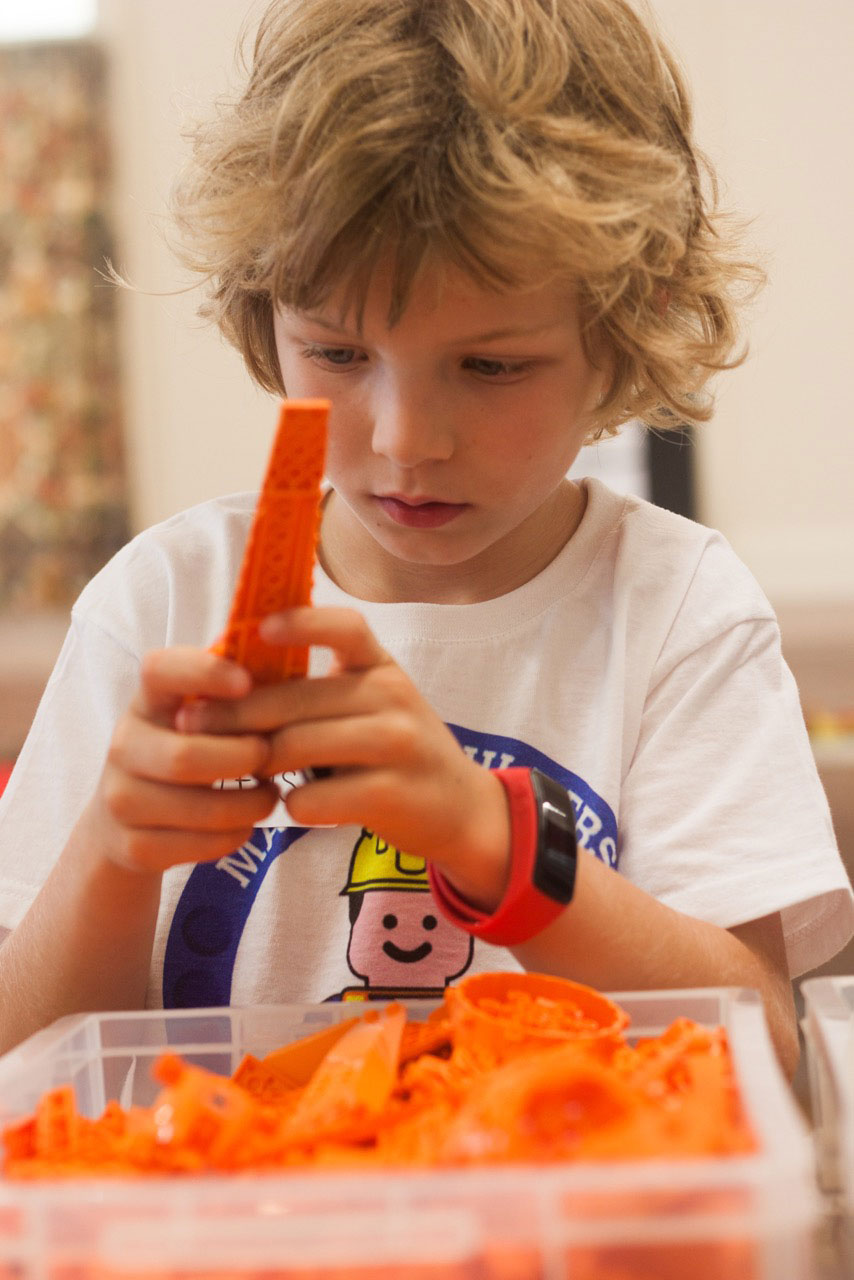 Master Builder and his Merry Men have been appointed to arrange the Black Forest Banquet at Four Point Castle tonight. Will Master Builder be able to defeat the terrifying Feranth the Hungry Dragon and save the day?
Following a short presentation the children are set build challenges with thousands of LEGO® parts sorted by colour and type.  Children are inspired to be original in their designs and encouraged to share their ideas. At the end of each 90 minute session we present our Master Builders with a special Medieval Madness badge.
Spaces are limited so book a place now!
You can read more about Masterbuilders on their website here.
Saturday 29th April
10.20am
12.45pm

3pm SOLD OUT!


90 mins
Tickets £10 (ages 5-11)

over 8?  you could also try our lego moviemaker masterclass
Dorchester Village Hall, Queen St