Disabled access, seating and parking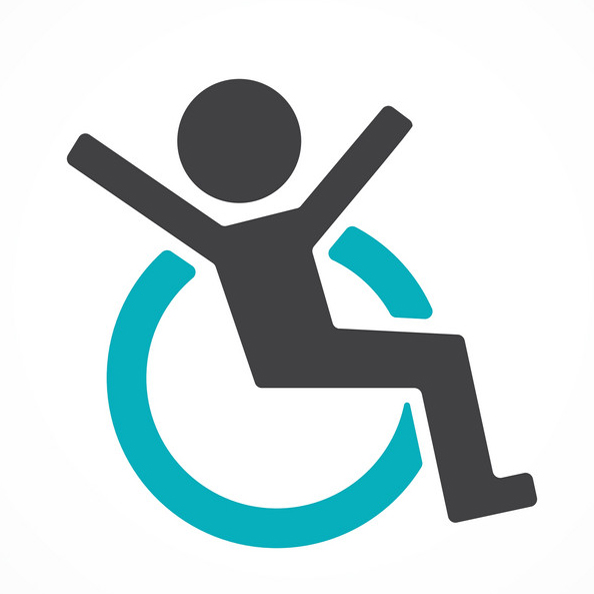 Welcome to Dorchester Festival!
We are delighted that you are coming to our Festival and would like to do everything we can to make your visit enjoyable.
Access
The vast majority of our events are held in Dorchester Abbey or in the Festival Tent.
The Abbey has wide doors, a ramp and a disabled toilet in the Cloister Gallery (through the door half way down the Nave)
The Tent is behind the Abbey on grass with matting ensuring access in wet weather.  There is a disabled toilet behind the Abbey Guest House (the building next to the Abbey) at the back of the courtyard.
Parking
We have limited parking next to the Abbey tower & tent, further parking in the Abbey grounds down a gravel path and more just across the road from the Lych Gate.  We will allocate the closest parking available when you request it and may move you before the event if people with greater need put in a later request.  
Please complete the form below
Event wheelchair spaces and seats with good access
We have specific areas in the Abbey for wheelchair users and are happy to reserve these with nearby seats for other members of your party.  We can also reserve seats with good access if you need an aisle seat, for example.  If you are booking seats for the Tallis Scholars there are specific seats on the seating plan annotated for wheelchair use.  At all other Abbey seated events spaces can be reserved in advance and Festival helpers will show you to your seats when you arrive
Please complete the form below or discuss your requirements with the box office if you are booking by phone.