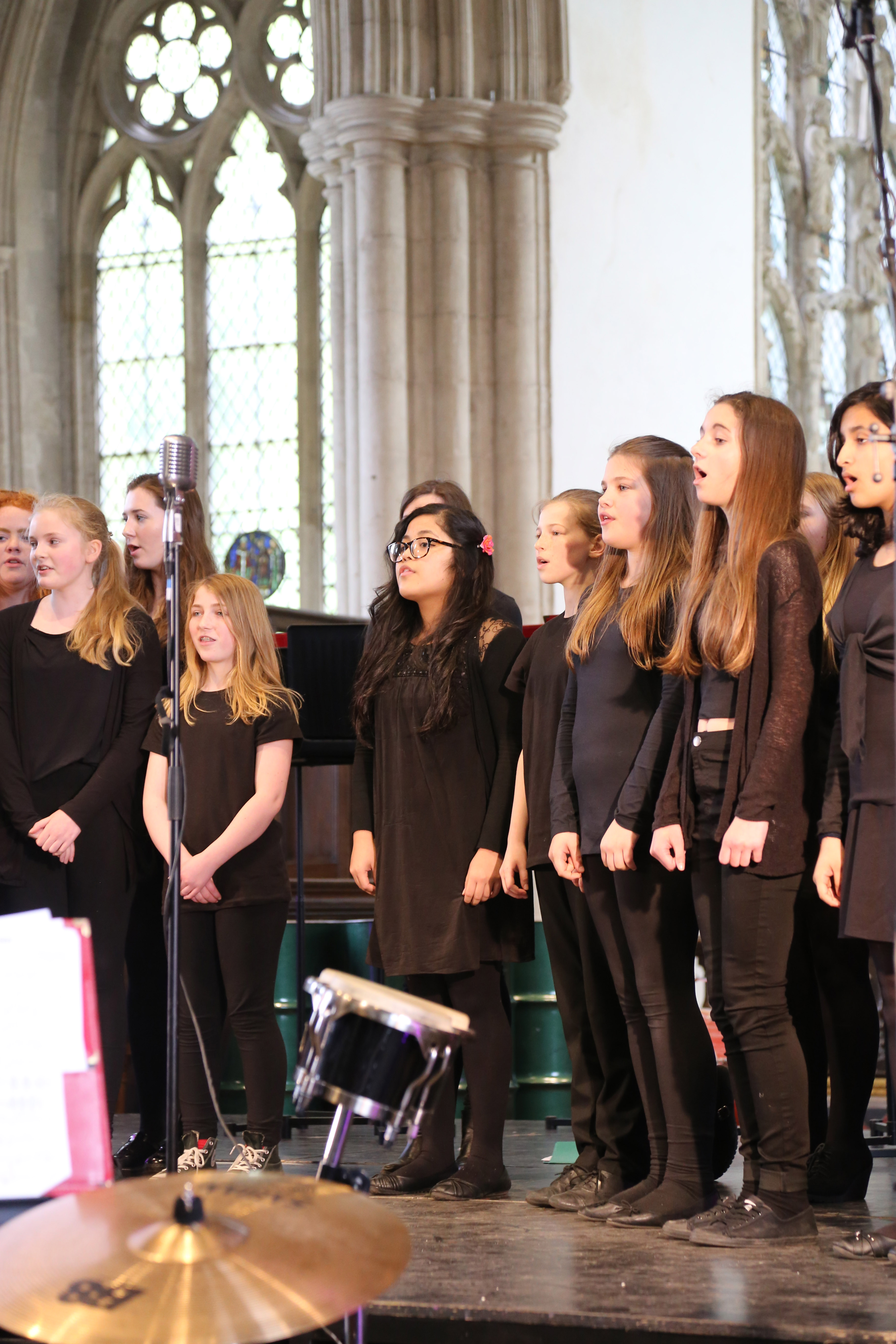 We love getting schools involved in our Festival!
There are a variety of opportunities:
– we always run a schools event during the school day, bringing kids in to enjoy a performance or workshop that they may not otherwise get to see;
– we often offer schools group discounts to events (do ask if you'd like this and can't see it);
– we always have a schools concert including a variety of ages, both private and state, which is great opportunity for kids to perform in the Abbey in front of a large audience.
We would love to hear from you if your school would like to get involved in the Festival – do get in touch!