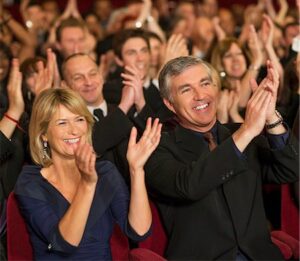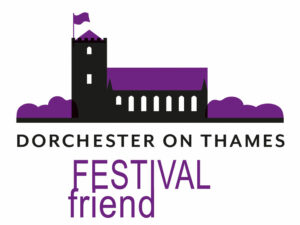 Become a Festival Friend!
If you enjoy Dorchester Festival do become a Friend!
Becoming a Friend costs just £40 and helps us to put on more exciting events, work with schools and support young artists.
For your Friendship you get
priority booking privileges on our amazing programme from 11th February – 2 weeks before all non-Friends (you can book up to 4 tickets for the Friends area for each event)
a Friends section at the front of every seated event (front section prices only) so you are guaranteed a great seat!
4 drinks tickets which can be used at any bar or exchanged for tea and a piece of cake at the daytime events
a warm glow, knowing that you have supported such a fabulous community exercise!
Becoming a Festival Friend couldn't be easier! All you need to do is click on the button below. Your box office access information will then be emailed to you and your drinks tokens posted to your address with our thanks. Please use the name and email address that you will be using to order tickets.