The biennial Dorchester-on-Thames Festival is one of Oxfordshire's leading Festivals based in the stunning location of Dorchester Abbey.
Since 2005 the Festival has regularly attracted over 3,000 people each year, from serious followers of the arts to schools, families and children of all ages and has raised significant profile and over £110,000 for Dorchester Abbey and local charities.  In 2015 we were proud to give £27,000 to PACT (Parents and Children Together) who are raising money for their post adoption support work.  In 2017 we are delighted to be supporting Sue Ryder, Nettlebed.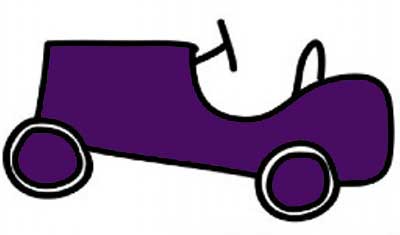 Vintage Pedal Cars for Hire BH Monday 1-4.30pm!

Highlights of our 2017 Festival
Ticket sales are handled by our booking agent – TicketSource. They can be bought on the internet 24 hours a day with no booking fee if you print an eTicket at home.
For an additional 50p you can choose to receive a mobile ticket or postal tickets  for an additional £1.50.
read more here >
Disabled vistors are welcome to Festival events! Dorchester Abbey has full disabled access
Disabled parking and special seating must be booked in advance though the telephone box office
If you are a registered carer and need to accompany another audience member you can get a carers discount on your ticket. Use the code CARER in the ticket system. This is limited to one ticket per event.