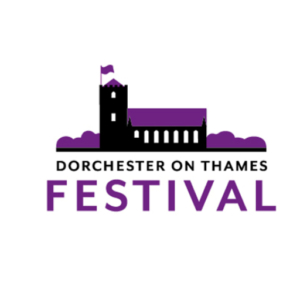 About Us
Dorchester Festival was started in 2005 following a major restoration of Dorchester Abbey.
It was initially a way of encouraging new people into the building and showing the potential of the Abbey as a venue for booking a variety of events.
Over the years it has become a major community event, offering opportunities to members of the community to perform and create and also to experience big professional arts events that would not normally be available on their doorstep in rural South Oxfordshire
It is entirely run by volunteers who take roles organising events, taking tickets or simply pouring tea!
We now also raise money across the Festival as a whole, and share our profits equally between Dorchester Abbey and a different local charity every time.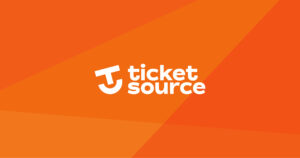 COVID
We expect the Festival to go ahead as in previous years, perhaps with some of the precautions that have become day to day life in Dorchester Abbey.  If we have to cancel events we will give customers the choice of carrying over their tickets to a future year, making a donation or having a refund.  Unfortunately booking fees cannot be refunded
Booking
Ticket sales are handled by TicketSource. They can be bought on the internet 24 hours a day with a small booking fee if you print an eTicket at home. For an additional 50p you can choose to receive a mobile ticket or postal tickets for an additional £1.80.
TicketSource offers a Telephone Box Office Service on 0333 666 3366. Telephone bookings through TicketSource carry a £1.80 telephone service fee
The telephone Box Office Service is open Monday to Saturday 9am – 5pm
Tickets can be sent out up until 3 days prior to an event. After this time, you can choose to receive your tickets by e-ticket or mobile phone text message. Online booking is available until midnight the day before the event start time. After this time any remaining tickets will be available on the door.
Disabled parking and accessible seating can be booked either with your ticket or using the forms here on the website.
General enquiries can be made direct to the Festival office at festival@dorchester-abbey.org.uk