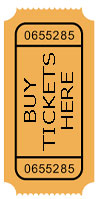 Merry Hell & Jackie Oates and Megan Henwood are a double bill of brilliant folk night artists guaranteed to give you a joyful, uplifting evening of superb music.
Merry Hell
Multi-award winning Merry Hell offer joyful, uplifting folk-rock, with a message for troubled times.
Native to the North-West of England, the 8-piece musical charabanc was built from the embers of the much-loved folk-punk band The Tansads, before developing a life and feel all of its own.
Their energy and passion is complimented by their love of what they do and desire to share hope and togetherness with as many people as are willing to listen. Through 6 well-received albums and hundreds of gigs, they've offered voices of hope and beacons of light to anyone valuing both melody and positive humanity.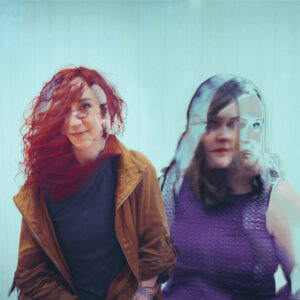 Jackie Oates & Megan Henwood
Multi award winning contemporary folk duo Jackie Oates and Megan Henwood meld together their love of storytelling, songwriting and melody with their voices and acoustic instruments, resulting in a fresh sound that combines both reworked traditional folk song with original and contemporary material. Their individual musical backgrounds are quite different yet their voices blend effortlessly, sensitively backed by viola, guitar, and sometimes piano.
There will be a section of seats reserved at the very front of the nave for Festival Friends at this concert.  Do consider becoming a Friend – find out more about it here.
If you need disabled parking or access do contact us here with your requirements.