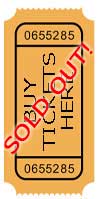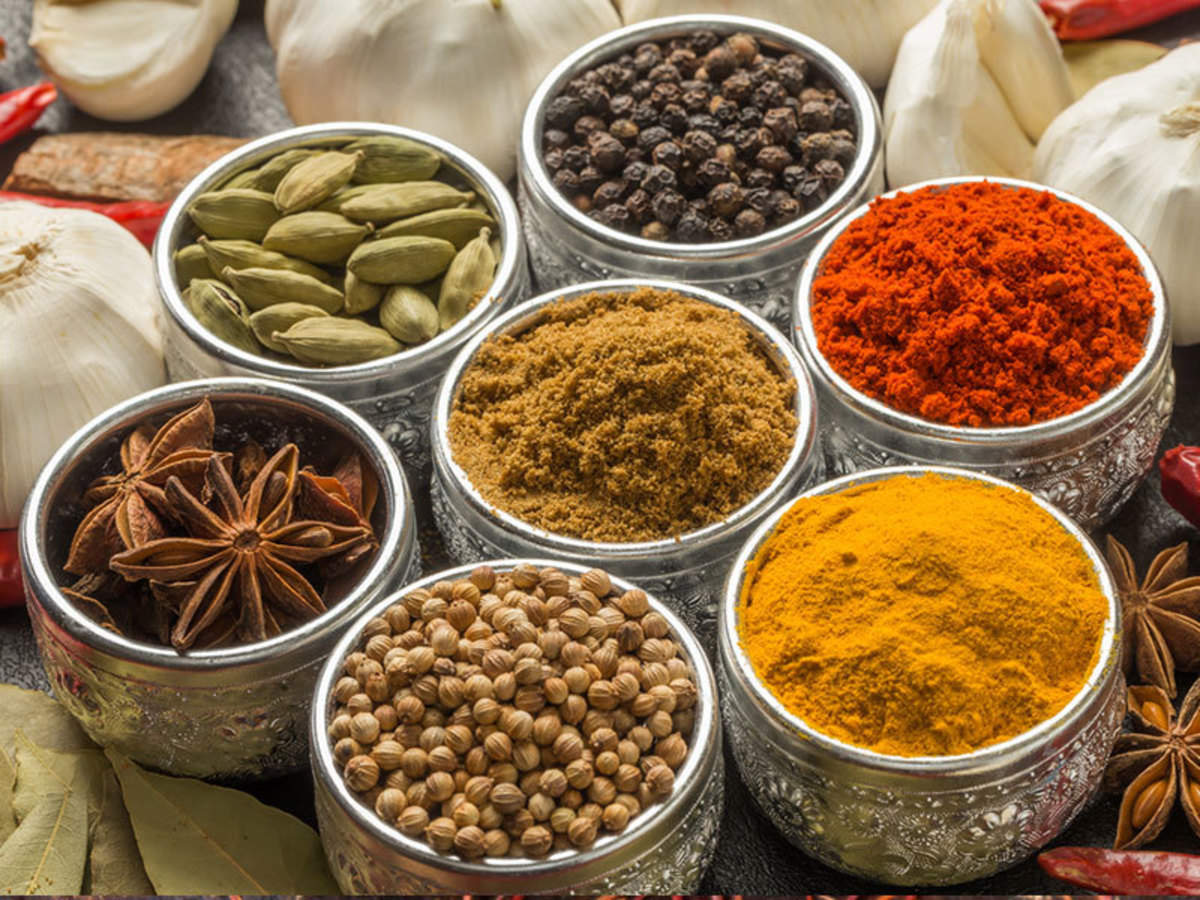 Come and learn the secret to cooking authentic Indian cookery from the local experts at Jumm Food.   Inspired by their lifelong passion, Nik and Kaj will take you through their favourite beautiful spices and teach you how to recreate their most popular mouth-watering dishes at home for your family!
You will go home absolutely inspired and armed with recipe cards.
Jumm Food is the hugely popular weekly sellout Indian delivery service based locally in Benson by Nik and Kaj, bringing a passion for food to your table with authentic home cooked Indian meals.
If you need disabled parking or access do contact us here with your requirements.