Throughout this Bank Holiday afternoon there will be FREE hands on science experiments and environmental tables for all ages!
There are 2 shows by Bright Sparks Science, for which you'll need tickets: Science of Magic (1-1.45pm) and the Science of Flight (2.30-3.15pm)  These are brilliant shows which capture the excitement of science with the unbeatable enthusiasm of the amazing Jen from Bright Sparks!
Throughout this day there will also be the one hour Live History challenge going on with the Live History Theatre Company – can you solve the mystery and save lives?!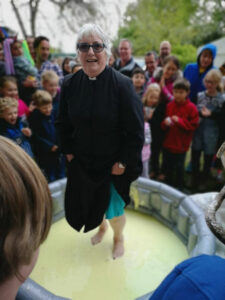 The vicar will be walking on custard at around 2pm – completely unmissable!
This is great fun (you may even get to have a go yourself…) and also a classic demonstration of a non-Newtonian liquid.  Come along to find out more!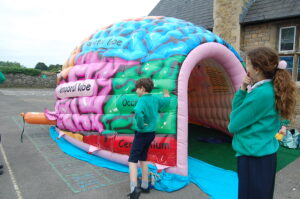 We will also have an inflatable walk through brain – a great way to discover how the mysteries of how the brain works and how clever it is..or how it makes us clever!
UK Atomic Energy Authority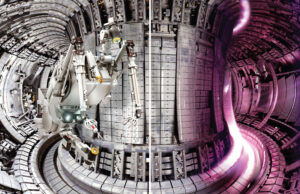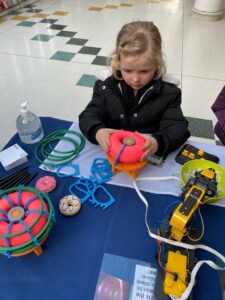 Fusion is the process that powers all stars in our universe and scientists & engineers at the UK Atomic Energy Authority (UKAEA) are trying to harness fusion energy here on Earth to power our lives with green energy of the future!
Come and hear about our work to make fusion power a reality. Get hands-on with our exciting activities from a glowing plasma ball to seeing what happens to marshmallows in a vacuum, and even looking inside virtual reality at our JET machine – The world-record breaking fusion device based at Culham Science Centre. For more, follow @UKAEAofficial and visit https://ccfe.ukaea.uk/
Royal Society of Chemistry

Scientists from The Royal Society of Chemistry, Environmental Chemistry Group  will be amazing you with their experiments…Earth, air, and oceans… on a table.  Be wowed by our smoking ocean acidification demo, and become an environmental detective: ID our mystery riverwater samples and dig up microplastics invading our ecosystem!
Magdalen College School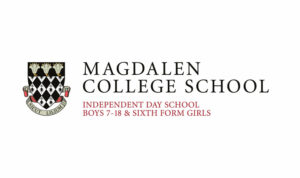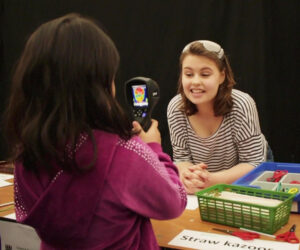 MCS will be bringing tables full of hand on science experiments to amazing a surprise you, guided by their 6th form students.  Strap those science goggles on and prepare to be amazed!
Messy Science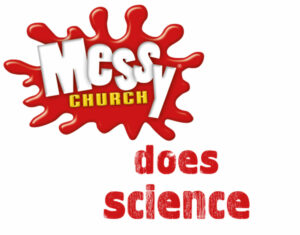 Special science tables for the under 6's with simple hand-on experiments right next to the tea table so you can eat and drink while you science.
Charmborough Ring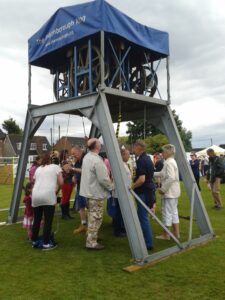 The Charmborough Ring has six bells that are rung in the same way as those in churches and cathedrals throughout the country.
It is probably the easiest portable belfry to ring due to its relatively large bells and wheels, and is ideal for all ages to have a go at bellringing and understand the physics involved in the mechanics of this amazing activity!  Local teenagers who have been learning to ring will do some demonstrations during the afternoon.
Refreshments are available in the tent all afternoon
If you need disabled parking or access do contact us here with your requirements.