All are welcome to come and participate in this first Festival Open Mic Night!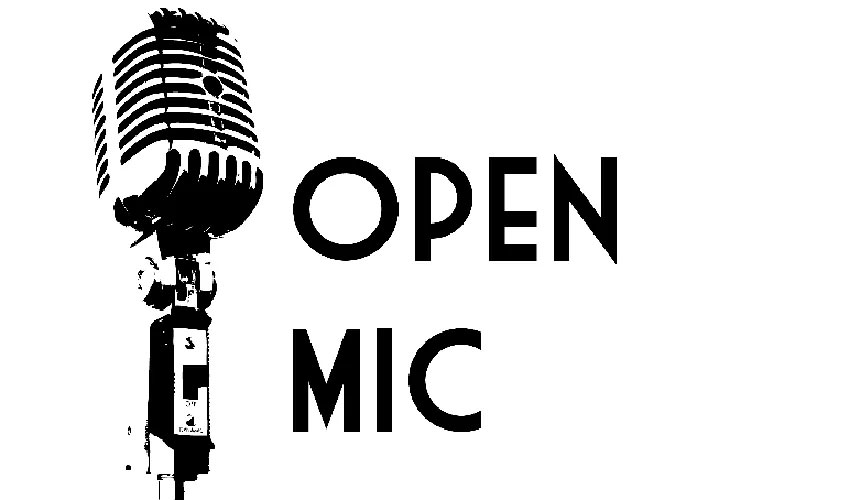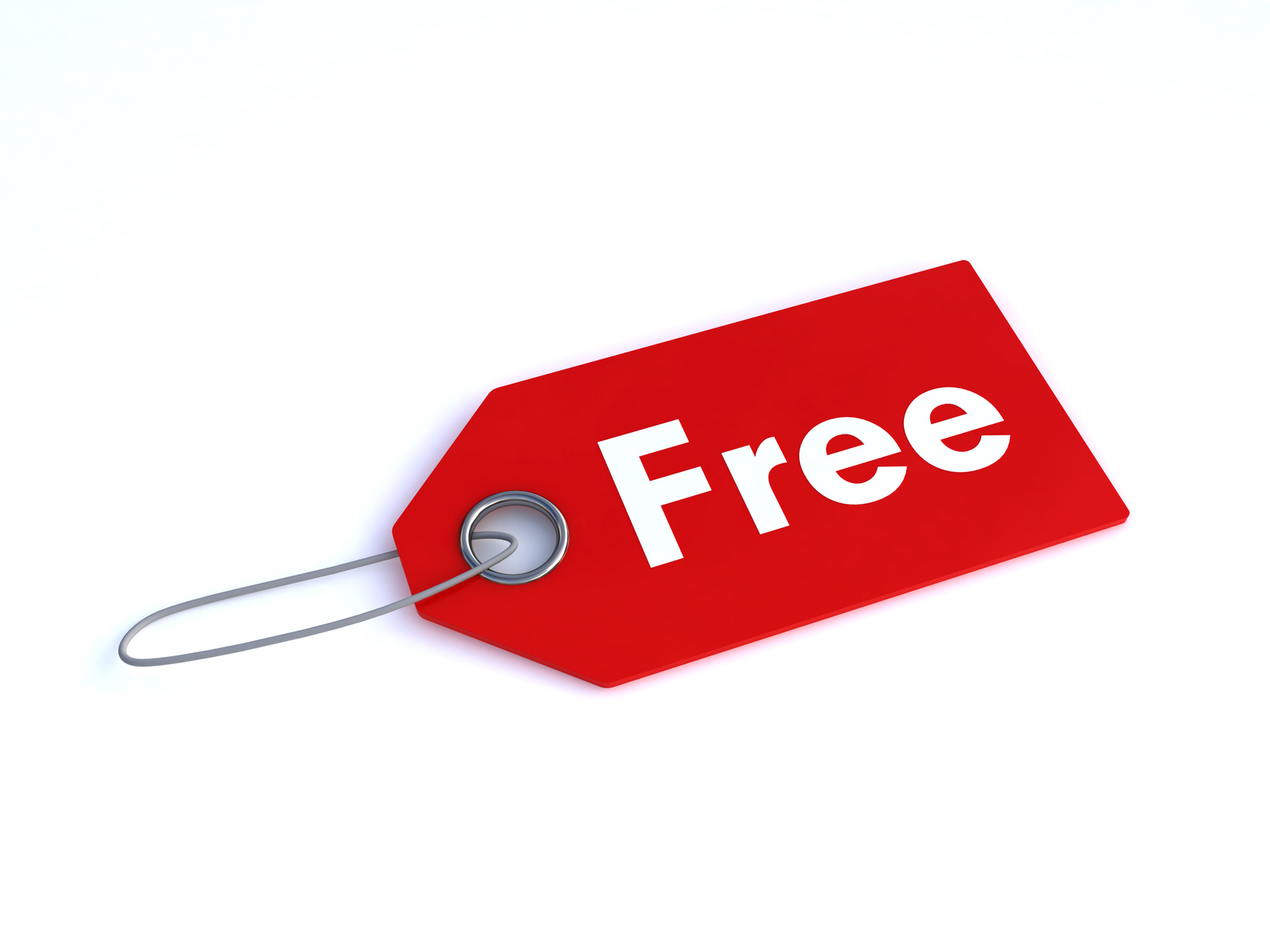 The open mic is for any solo, duo and SMALL ensemble performances up to approx 5 mins (usually 2 songs!) and poetry – even comedy and very short stories.  There will be some low level amp to support performers and everyone is promised a very warm welcome and supportive crowd!  We supply 3 microphones & amplification for 2/3 instruments.
Performers are encouraged to sign up in advance using the form below.  We will try and fit as many people as we can into the evening and performers signing up on the night will be considered if possible.
Audience and performers should book FREE tickets which can be exchanged for a glass of punch on arrival